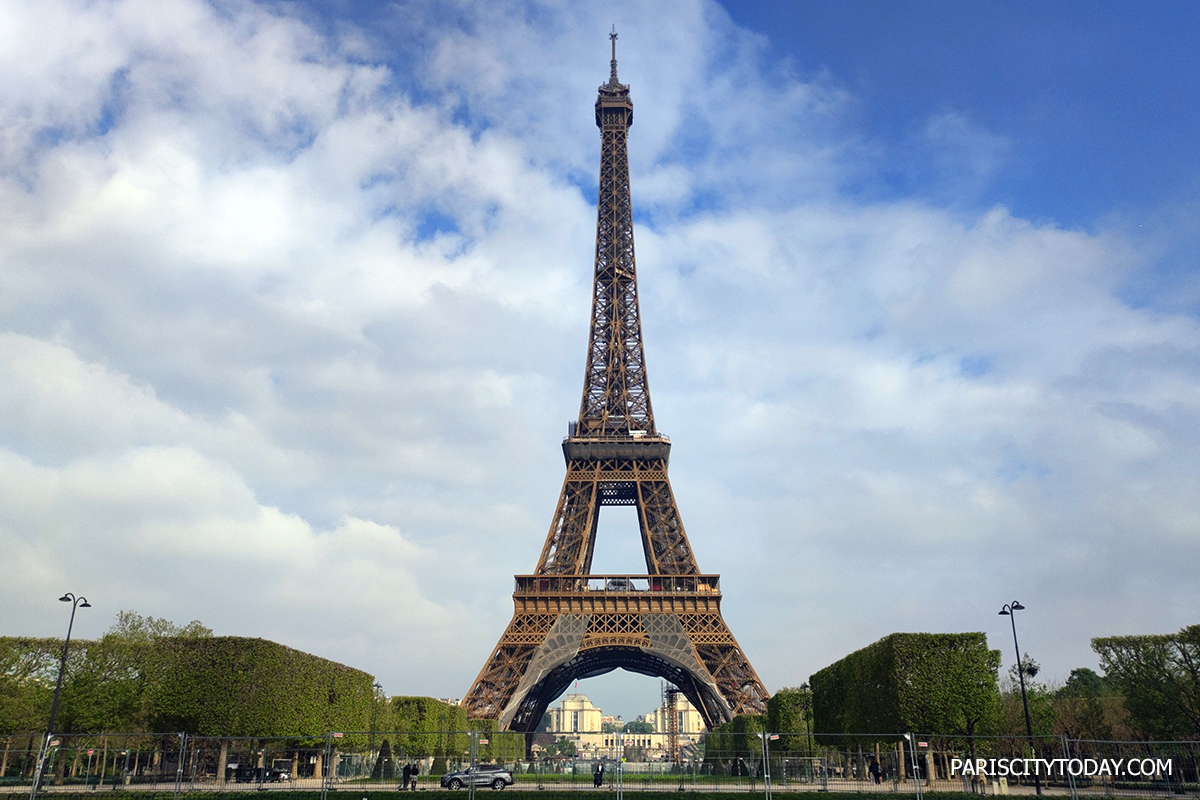 This blog is Paris City Guide
Hello and welcome to my blog ParisCityToday.
The site is dedicated to Paris, here I will write about the city, prices in Paris.
If you have questions, suggestions, or interesting ideas, email me. You can also send me artcile about your business and I will post it: cafe/restaurant, hotel, beauty salons, shop, or maybe you are a photographer, etc. just send me email. Thanks!
Dear friends, since this is the info website/blog but, funds are needed to keep the site online, you can support the site by following the link of hotels and apartments to make a reservation through the Booking.com, please don't close the session on browser when you making reseravtion so that the hotel reservation is counted. Thank you!
You might be interested: Best Hotels with Eiffel Tower Views
Pariscitytoday.com is on 100% green-friendly hosting!
Hotels and apartments on the Paris map
Best Family hotels in Paris
Best Luxury hotels in Paris
Share
---