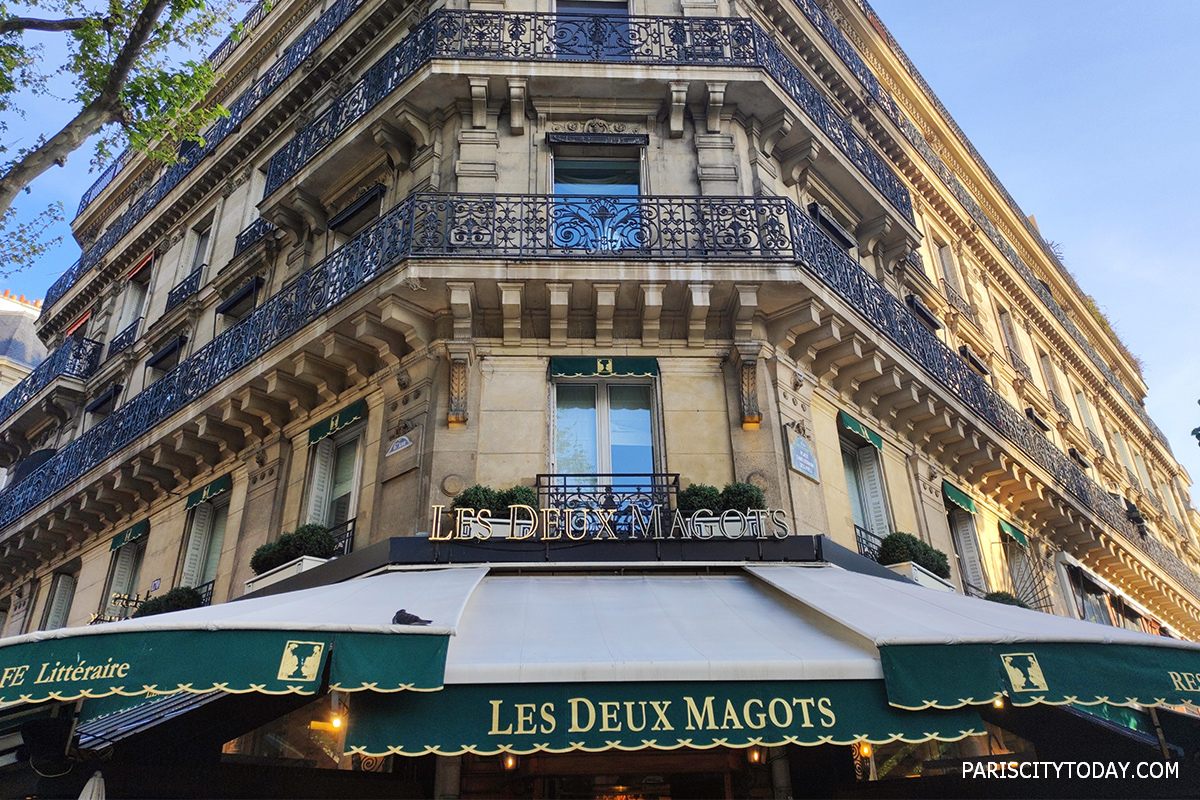 Saint-Germain-des-Pres - 6th arrondissement
Saint-Germain-des-Pres is one of the four administrative quarters, in the 24th administrative district of Paris, in the 6th arrondissement of the French capital, at the end of the Rue de Rennes and around the abbey of the same name. Adjacent to the Latin Quarter located to the east. A small village on the left bank of the Seine arose around the Saint-Germain Abbey, founded in the middle of the 6th century by the Parisian bishop Germain, including famous street Boulevard Saint-Germain, Rue Bonaparte, Rue de l'Odeon e.t.c.
The middle of the 20th century as the center of literary bohemia. With the development of international tourism in the last third of the 20th century, Saint-Germain-des-Pres has become an area with luxurious boutiques and expensive real estate. Here are located brands like Gucci, Sephora, Celio e.t.c.

Hotels on the Paris map
The historical restaunrants and cafes with traditional French dishes
Les Deux Magots - This iconic café-restaurant has a long history and was once frequented by famous writers and artists like Hemingway and Picasso. It's known for its classic French cuisine and traditional Parisian ambiance.
Cafe de Flore - Another historic café in Saint-Germain-des-Prés, Cafe de Flore is renowned for its elegant setting and traditional French dishes. It has been a gathering place for intellectuals and artists for decades.
Brasserie Lipp - This brasserie dates back to the late 19th century and is famous for its Alsatian cuisine and traditional French brasserie atmosphere. It's a great place to enjoy classic dishes like choucroute and steak frites.
Palette - This restaurant is known for its cozy ambiance and traditional French fare. It's a favorite among locals and visitors alike, offering a quintessential French dining experience.
Attractions and museum: Luxembourg Gardens, Church of Saint-Germain-des-Prés, Fontaine Saint-Michel, Monnaie de Paris, Musée national Eugène Delacroix and Institut de France, Odéon Theatre.
Best rated hotels located in Saint-Germain-des-Pres
Hotel Lutetia 5*
Hotel D'Aubusson 5*
Relais Christine 5*
Esprit Saint Germain 5*
Hotel des Academies et des Arts 4*
Victoria Palace Hotela 4*
Hotel Louis II 4*
Residence & Spa Le Prince Regent 4*
Hotel Luxembourg Parc 4*
Bonsoir Madame 4*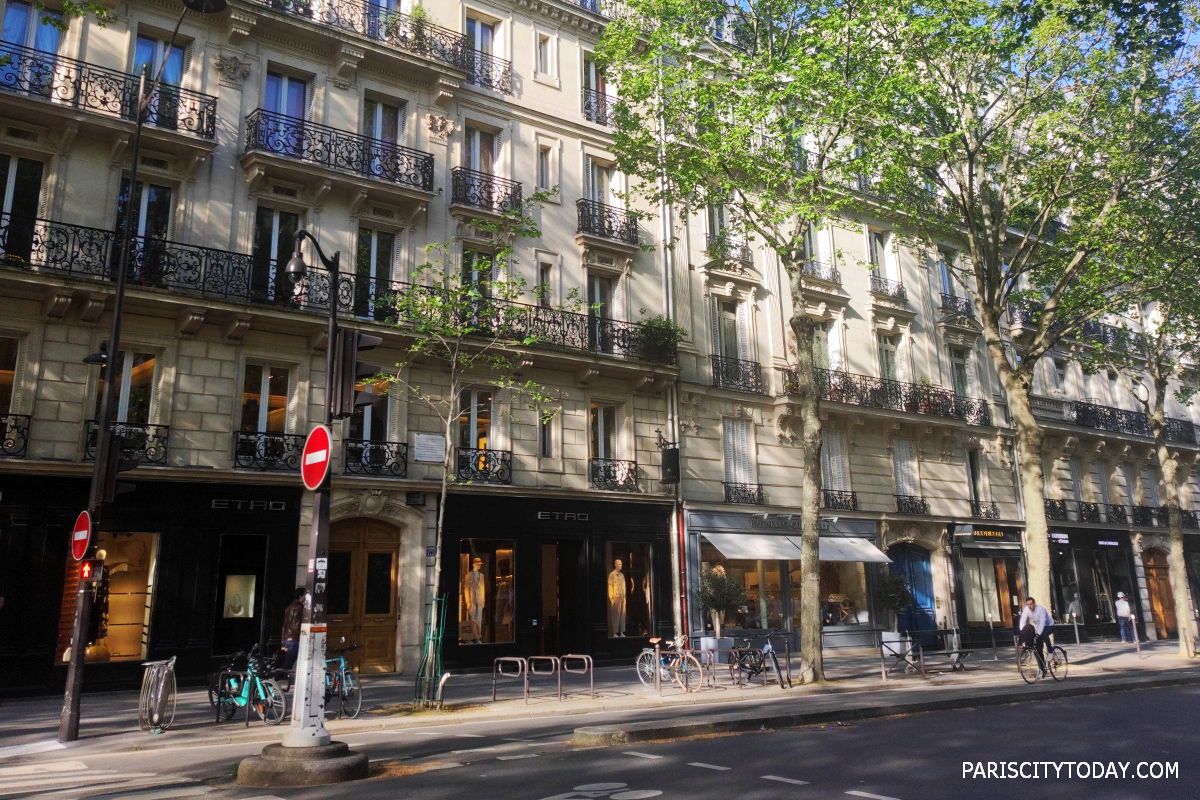 Hotels and apartments on the Paris map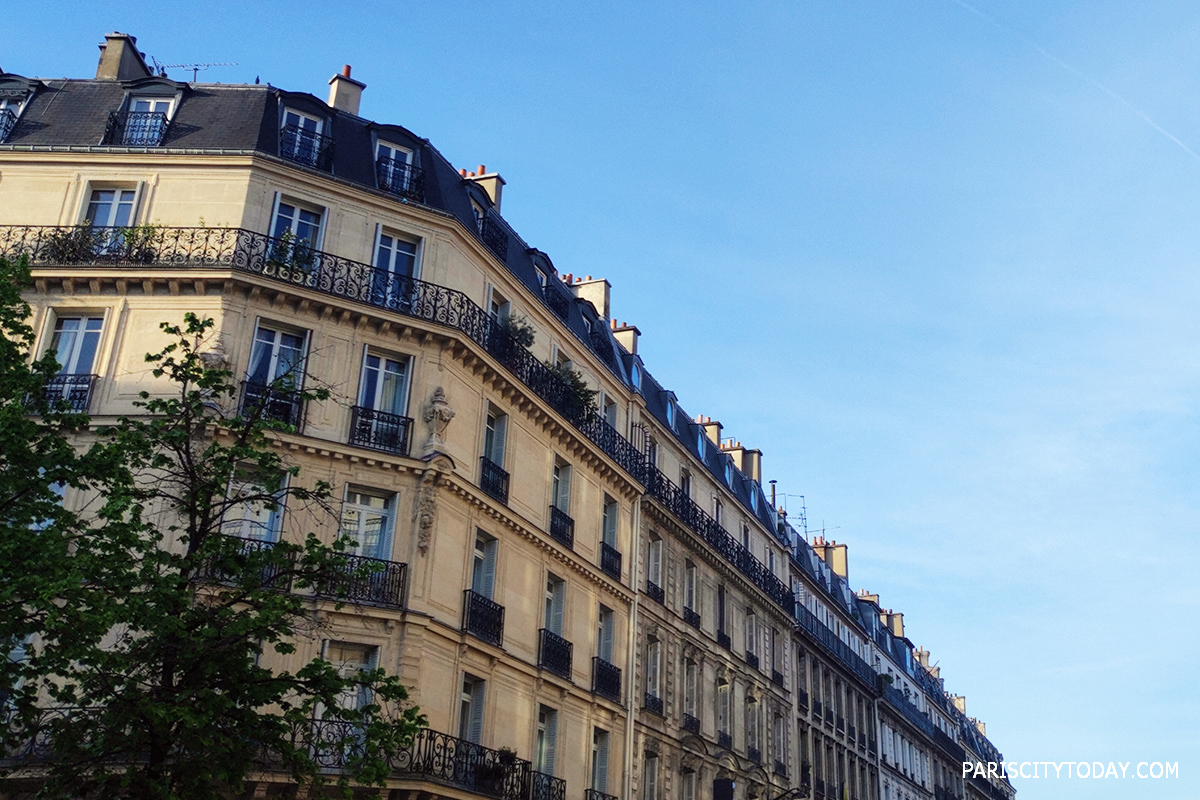 The nearest Paris Metro stations are Mabillon, Saint-Germain-des-Pres, Saint-Sulpice.


Prices in Paris
Best Luxury hotels in Paris
Best Family hotels in Paris
Share
---