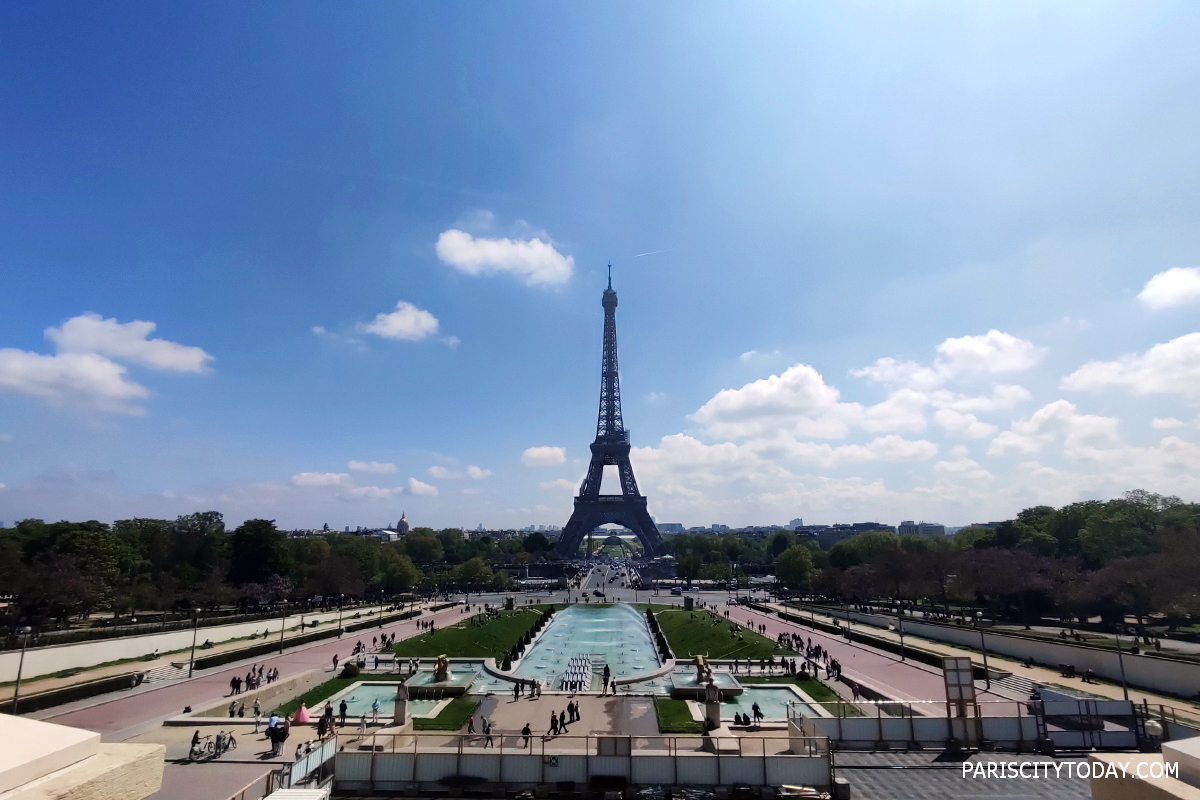 Trocadero
Trocadero - Place du Trocadéro of the Palais de Chaillot is a district of Paris, France, in the 16th arrondissement of Paris, across the Seine from the Eiffel Tower. It is also the name of an 1878 palace which was demolished in 1937 to make way for the Palais de Chaillot. Trocadero Hill is the hill of Chaillot, a former village. Facing a square overlooking the Trocadero gardens, the garden has an area of 93,930 square meters (23.21 acres).
Five avenues start at the Trocadero: Avenue Henri-Martin, which connects the Trocadero with the Porte de la Muette, Avenue Paul Doumer, which also approaches the Muette, Avenue d'Eylau leading to Mexico City Plaza, avenue Kleber leading to Place Charles de Gaulle and to Arc de Triomphe, and Avenue President Wilson, which leads to the Pont de l'Alma and the Seine.
Nowadays Trocadero is a very popular tourist spot for photographing the Eiffel Tower.
Best rated hotels located near Trocadero
Shangri-La Paris 5*
Eiffel Trocadéro 4*
Hotel Maison FL 4*
Passy Eiffel 3*
Floride-Etoile 3*
Hôtel Etoile Trocadéro 3*
Hotel Palais De Chaillot 3*
Le Paris Singulier 3*
Longchamp Elysées 3*
Best Western Au Trocadéro 3*
Trocadero is popular tourist spot for photo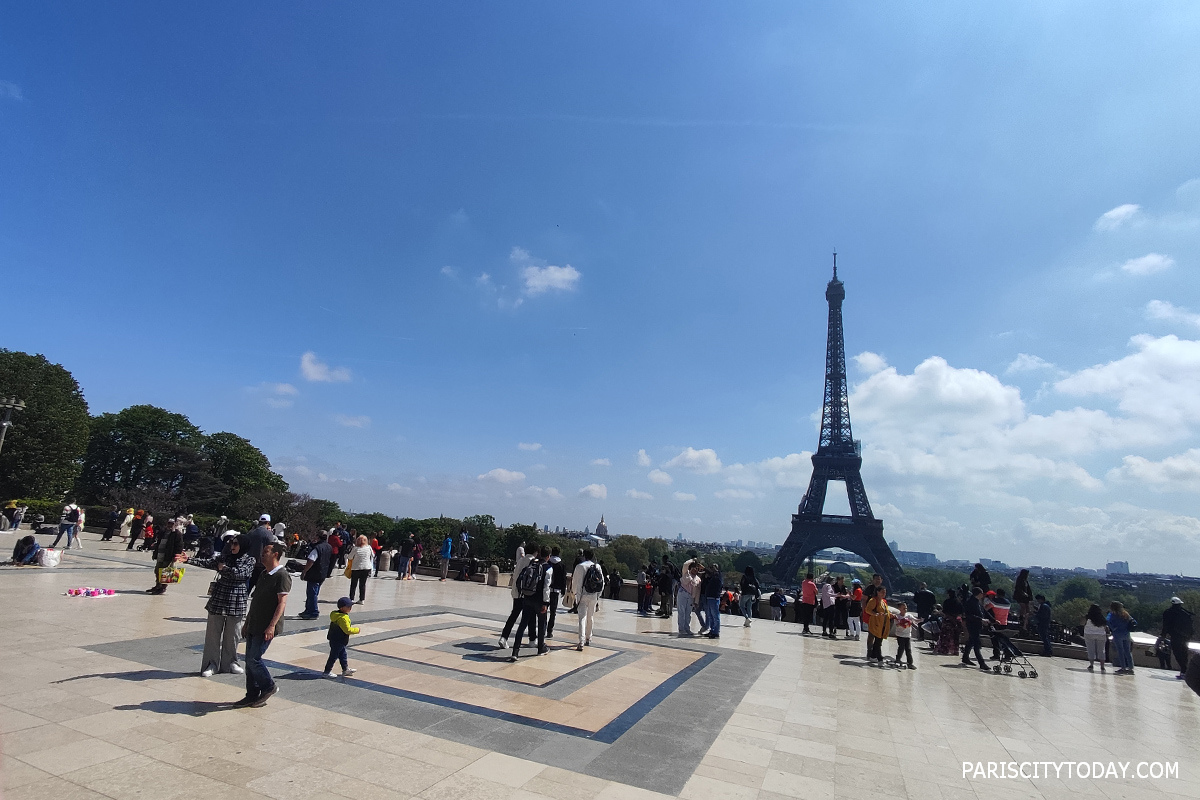 Hotels and apartments on the Paris map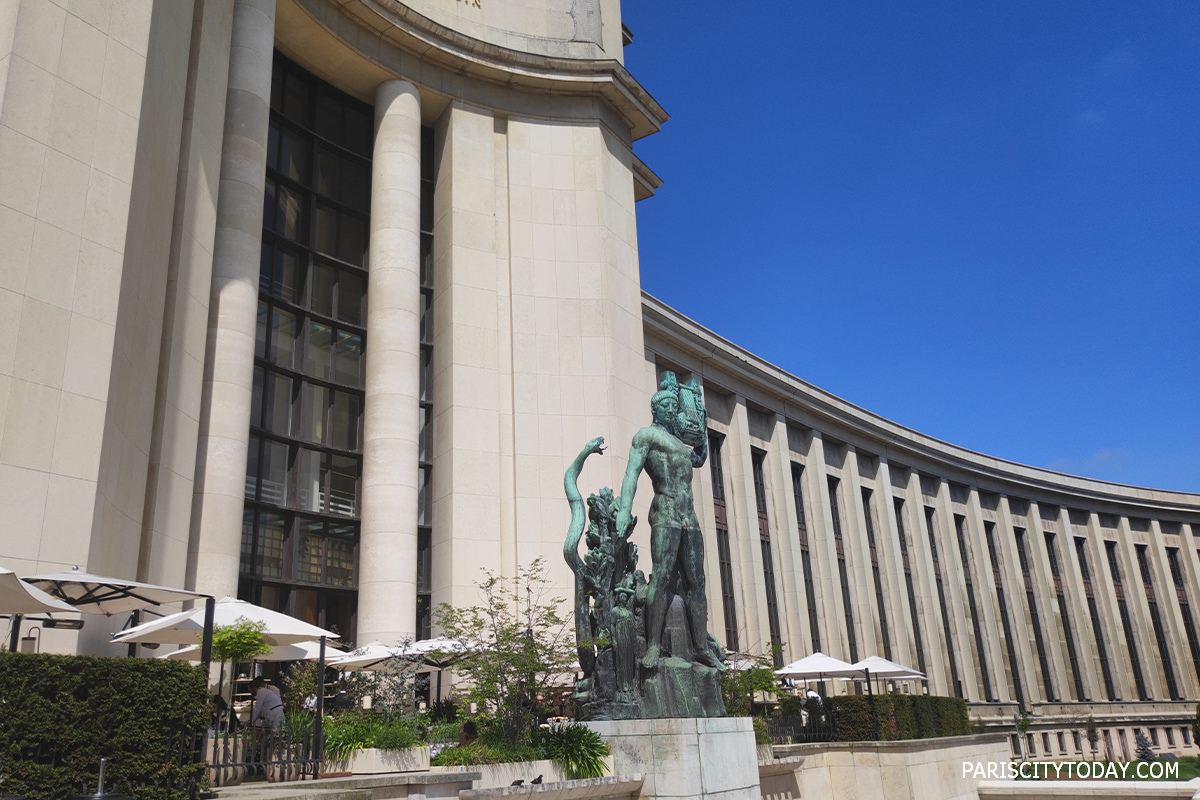 The nearest Paris Métro station is Trocadero.


Prices in Paris
Best Family hotels in Paris
Best Luxury hotels in Paris
Share
---