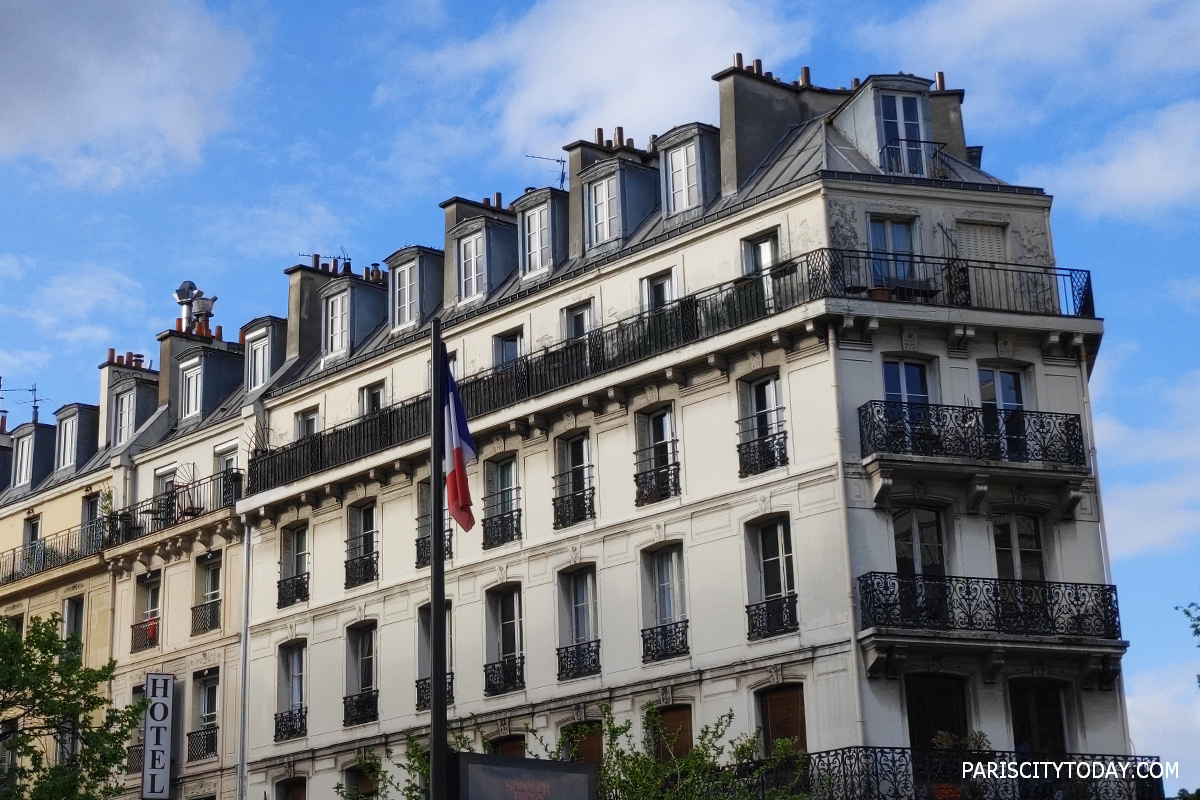 Rue de Rivoli, 1st, 4th arrondissements
Rue de Rivoli is one of the longest and most famous street in Paris. It stretches along the right bank of the Seine for 3km parallel to the river, belongs to the 1st arrondissement and 4th arrondissements, quarters: Saint-Germain l'Auxerrois. Halles. Palais Royal. place Vendôme. It is a commercial street with leading fashion brands and luxury hotels, clothing brands like Bershka, Monki, Courir, Morgan, Zara, Intimissimi, Mango e.t.c.
The area from the Place de la Concorde to the Palais Royal was built on the basis of a Napoleonic decree in 1806, named in memory of one of the first victories of the emperor, near Rivoli in January 1797.
The authors of the project were the architects of Napoleon Bonaparte Ch. Persier and P. Fontaine, construction completed May 3, 1848.
Among the attractions of Rue de Rivoli are the Louvre Museum, the Tuileries Garden, the Gothic tower of Saint-Jacques and the gilded statue of Joan of Arc on the Pyramid Square, the building of the Paris City Hall and the Palais Royal.
Hotels located on Rue de Rivoli:
Le Meurice - Dorchester Collection 5*,
Hotel Regina Louvre 5*
Hotel Brighton - Esprit de France 4*
Roi de Sicile 4*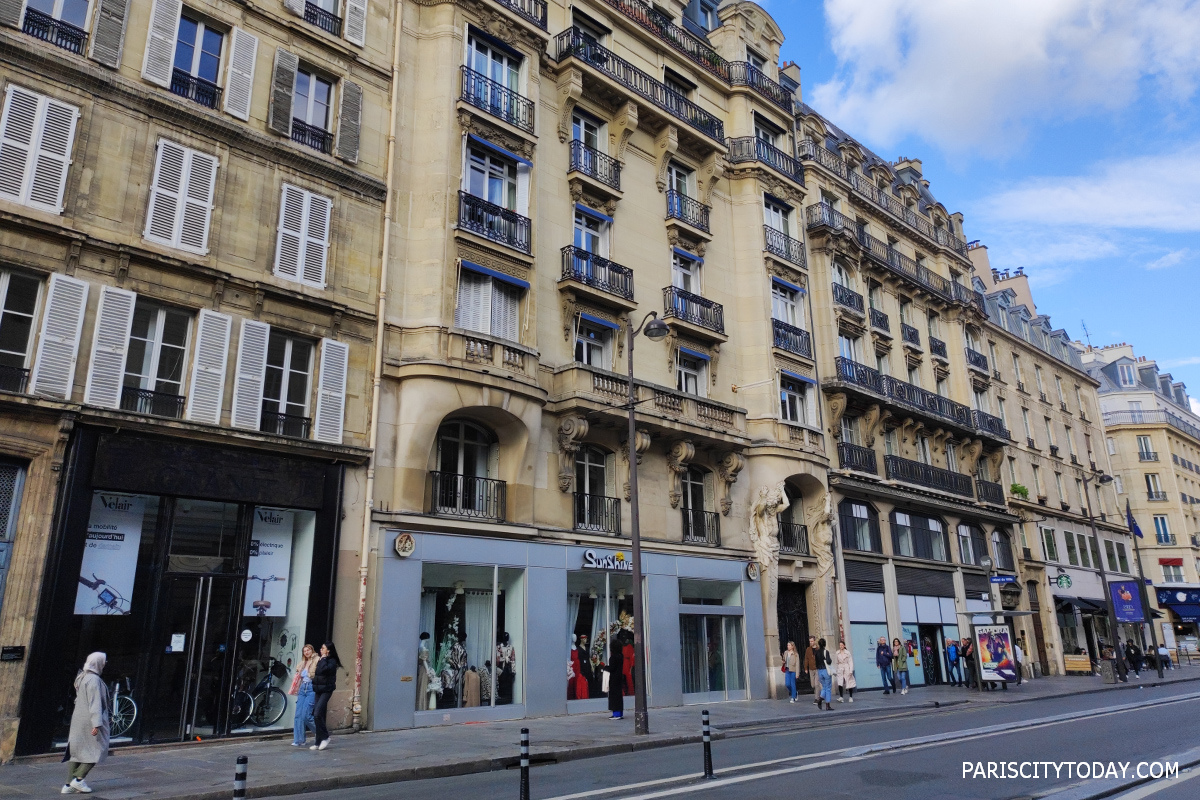 Hotels and apartments on the Paris map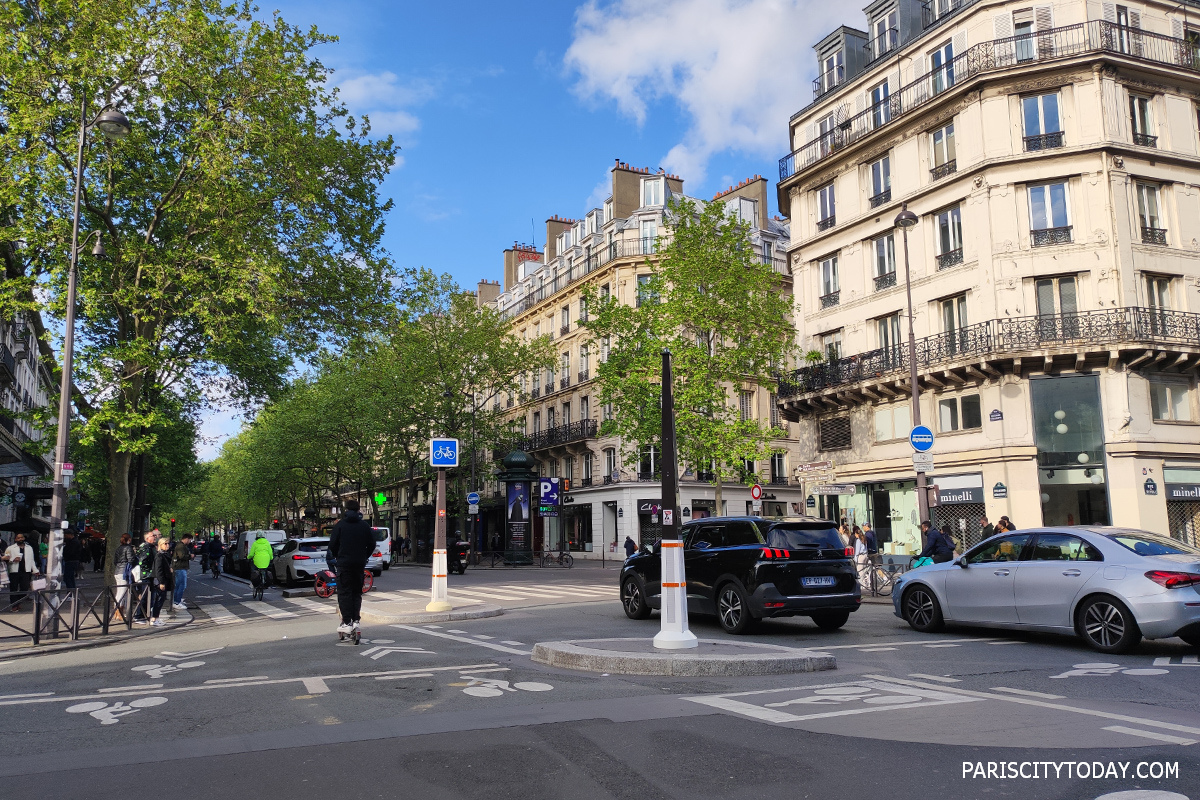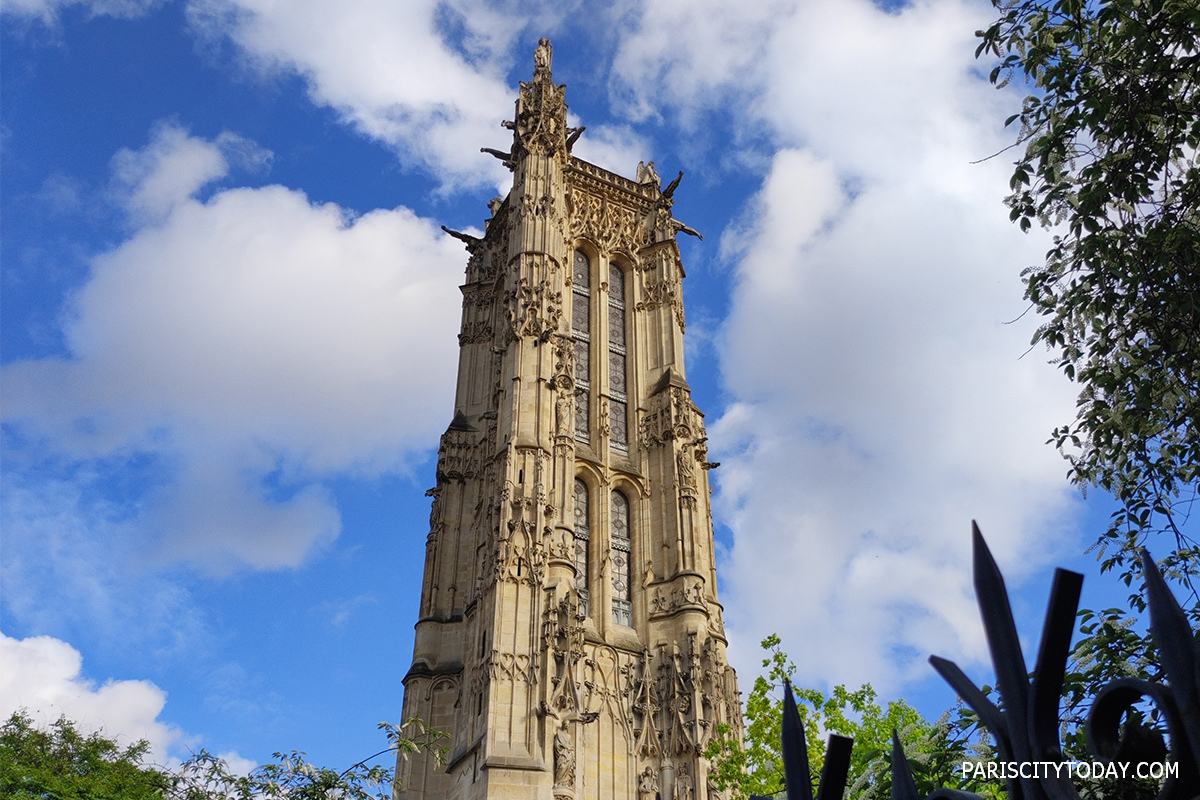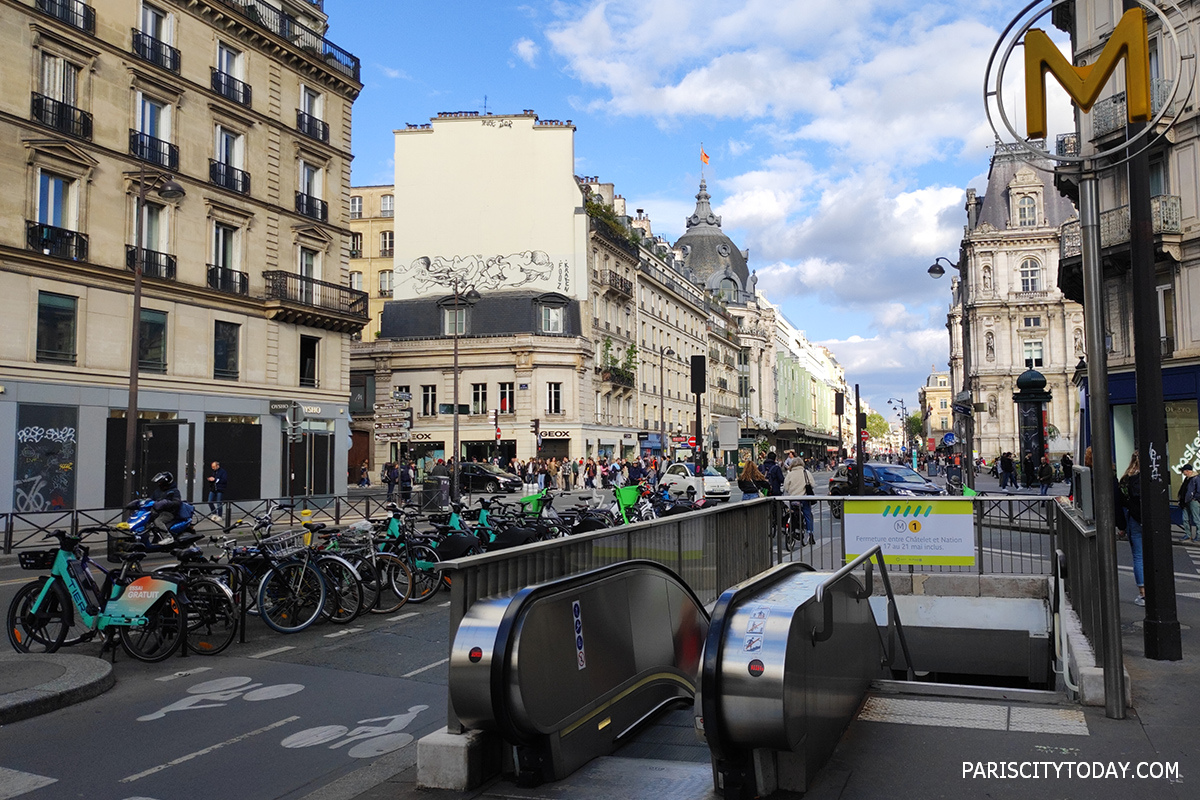 Prices in Paris
Best Family hotels in Paris
Share
---