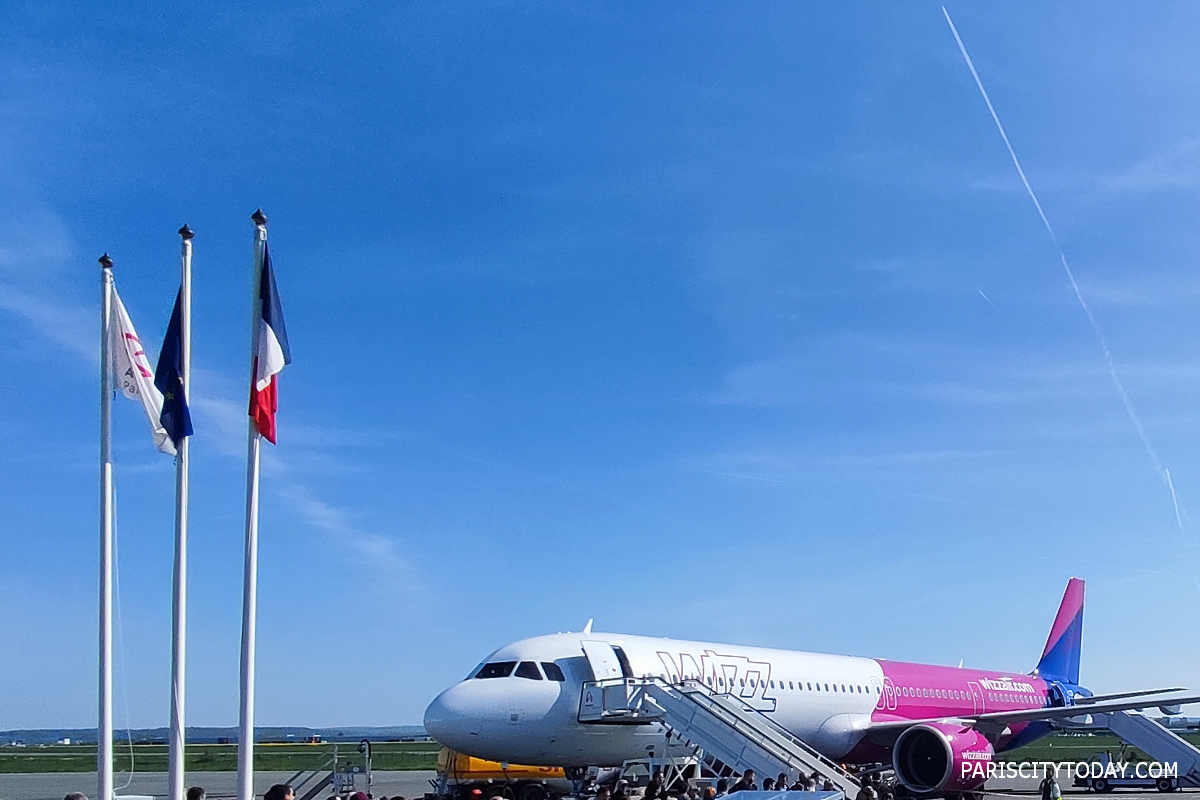 How to get from BVA to Paris by bus
How to get from Beauvais Airport to Paris?, The cheapest way is the bus, typical journey time is about 80-90 minutes and costs 16,90€. The bus schedules are coordinated with the arrival of all flight.
The bus stop is located in the car park in front of Terminal 1 and Terminal 2, in the area reserved for official service buses, the only bus connection from Beauvais Airport to Paris.
You can buy tickets online here and here, or you can also buy a ticket on the spot, see the picture below, payment by card or cash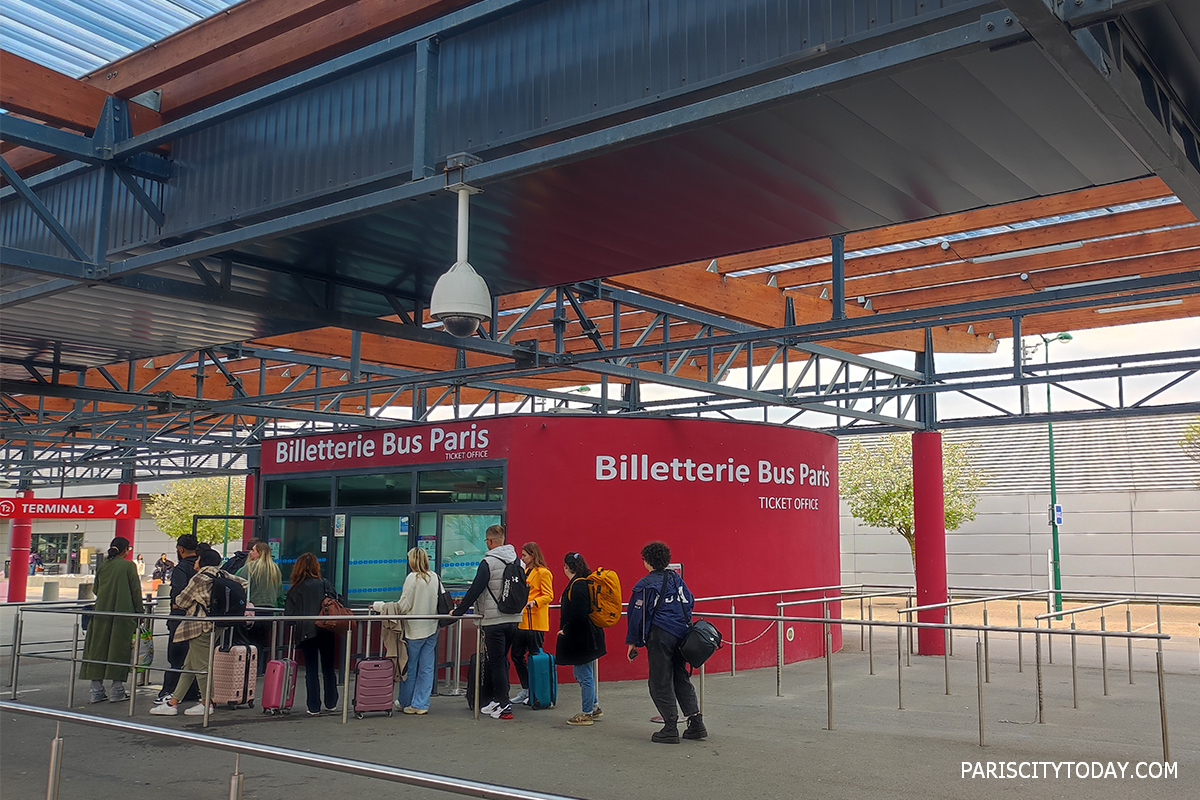 There is only one stop in the center of Paris, located in the vicinity of the Porte of Maillot Congress Center, right in the car park. From this bus stop in Paris you can use public transport, It's very close to the RER C line and line 1 of the Paris metro, or 15-20 minutes by walk from Arc de Triomphe.
How to get from BVA to Paris by taxi
The fastest way to get to the center of Paris is by taxi from Beauvais airport. Travel time is approximately 70 minutes but it will cost 150-170€.

Hotels and apartments on the Paris map
Prices in Paris
Top Luxury hotels in Paris
Share
---