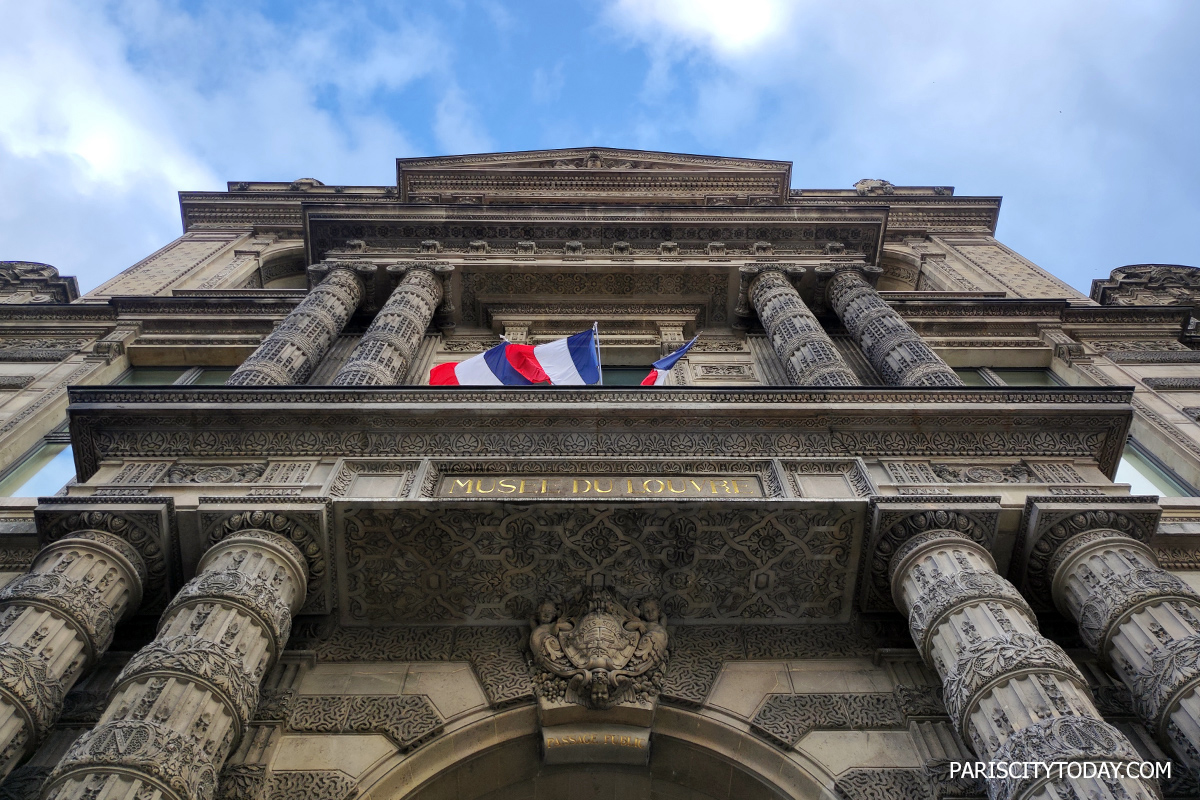 Louvre Museum since 1793
Louvre Museum is one of the largest and most popular art museums in the world and one of the most famous sights of the French capital, founded 10 August 1793, was built by Philip as a fortress in 1190 AD, the function of the castle was to watch the lower reaches of the Seine. Turned into a royal palace in the 16th century.
Located in the heart of Paris, on Rue de Rivoli, in the 1st arrondissement. The symbol and pride of France, the Louvre impresses with its scale and grandeur.
The Mona Lisa by Leonardo da Vinci is the most famous work of art in the Louvre.
Everyone who loves art should at least visit the Louvre
Hotels and apartments on the Paris map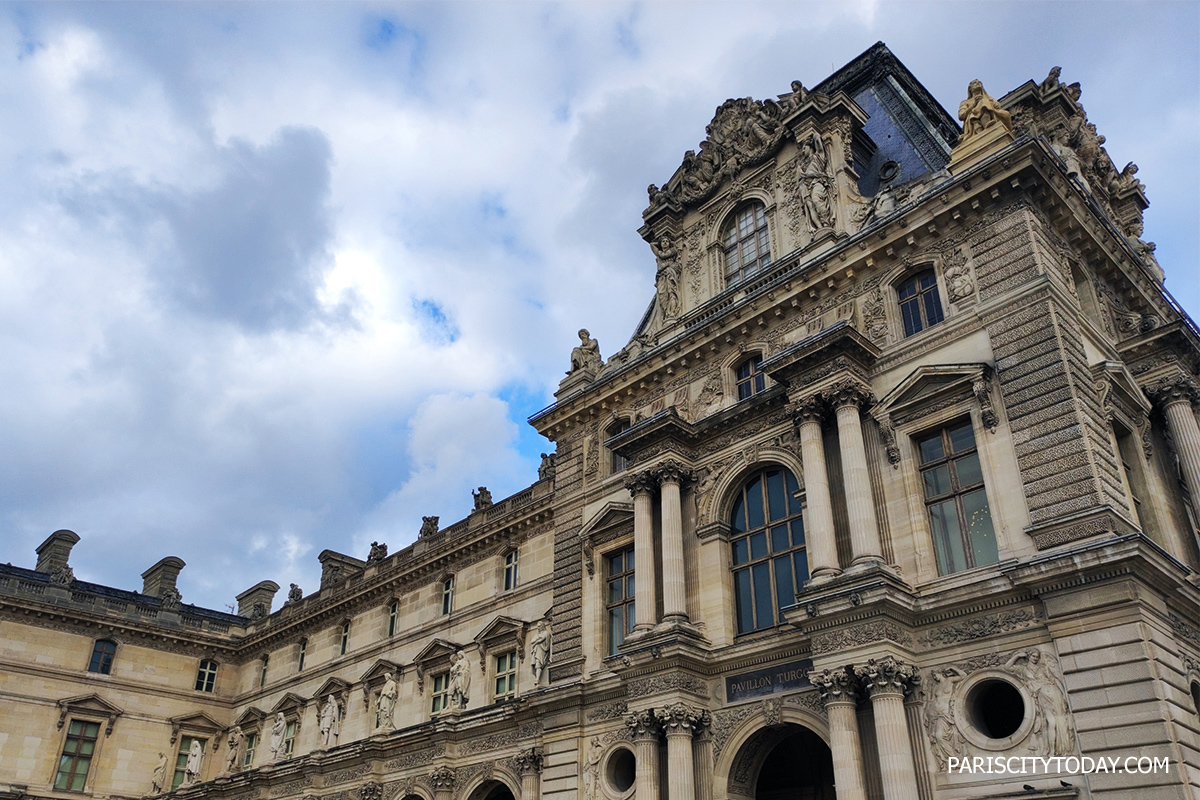 I recommend buy the ticket online on the official website


Prices in Paris
Luxury hotels in Paris
Family hotels in Paris
Share
---