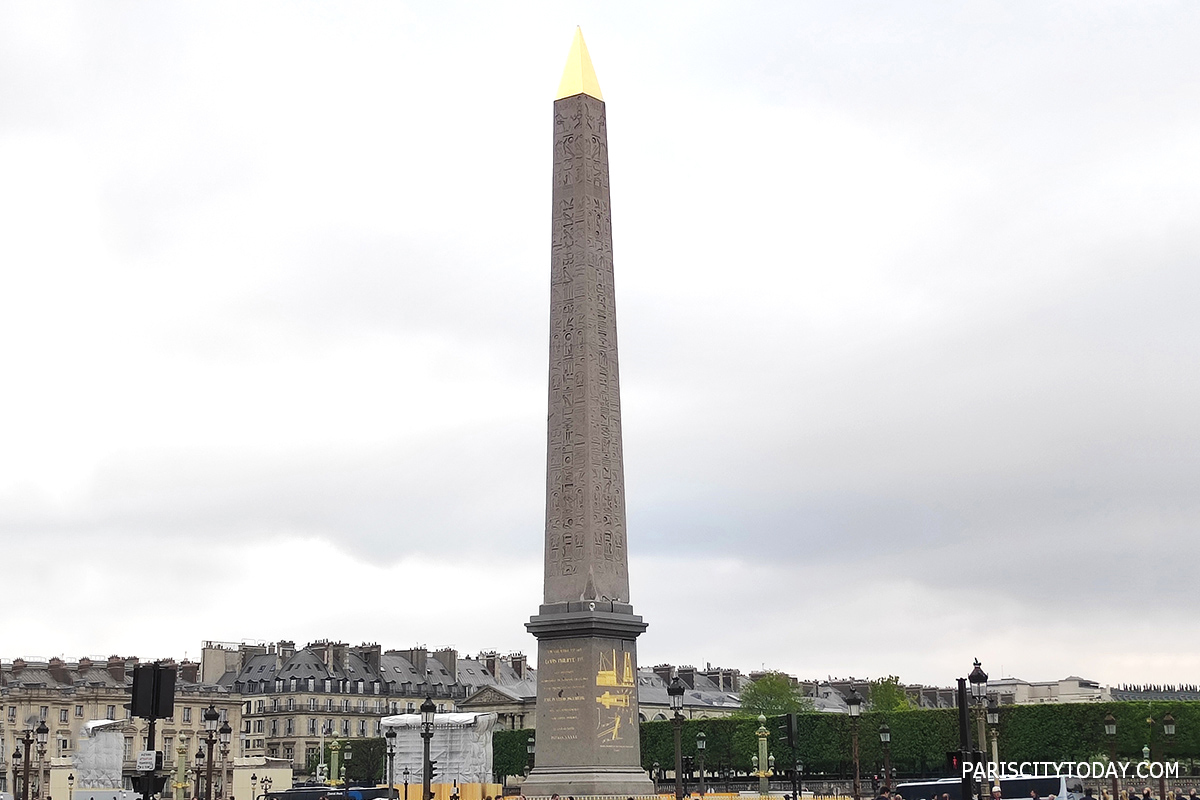 Place de la Concorde - 8th arrondissement
Place de la Concorde is the central square of Paris, an outstanding monument of neoclassical urban planning. It is located in the 8th arrondissement of Paris on the right bank of the Seine, in the city center between the Champs-Elysees (from the west) and the Tuileries Garden (from the east). It is the second largest in France, after Place Quincons in Bordeaux. Square named after Louis XV was created by order of the king himself. In 1748, the foremen of Paris and the merchants' guild decided to erect an equestrian statue of Louis XV to celebrate the king's recovery.
In 1790, at the beginning of the French Revolution, the Concorde Bridge was built, and at the suggestion of Jacques-Louis David, on the north side, at the entrance, at the suggestion of Jacques-Louis David, statues of the Marley Horses by G. Cousteau were placed. Champs Elysees. In 1806, Napoleon Bonaparte began building the Rue de Rivoli along the edge of the square.
The centerpiece of this site is an ancient Egyptian obelisk adorned with hieroglyphs celebrating the reign of Pharaoh Ramesses II. It is one of two that the Egyptian government handed over to the French in the 19th century. The obelisk, a yellow granite column, stands 23 meters (75 ft) high including the base, and weighs over 250 tons (280 short tons).
The square includes Luxor Obelisk, Fontaine des Fleuves and Fontaine des Mers.
Best rated hotels near Place de la Concorde
Hotel de Crillon 5*
Sofitel Paris Le Faubourg 5*
Hôtel Barrière Fouquet's Paris 5*
Maison Armance - Esprit de France 4*
Hôtel Mayfair Paris 4*
Hotel Cambon 4*
Hotels and apartments on the Paris map
Hotel de Crillon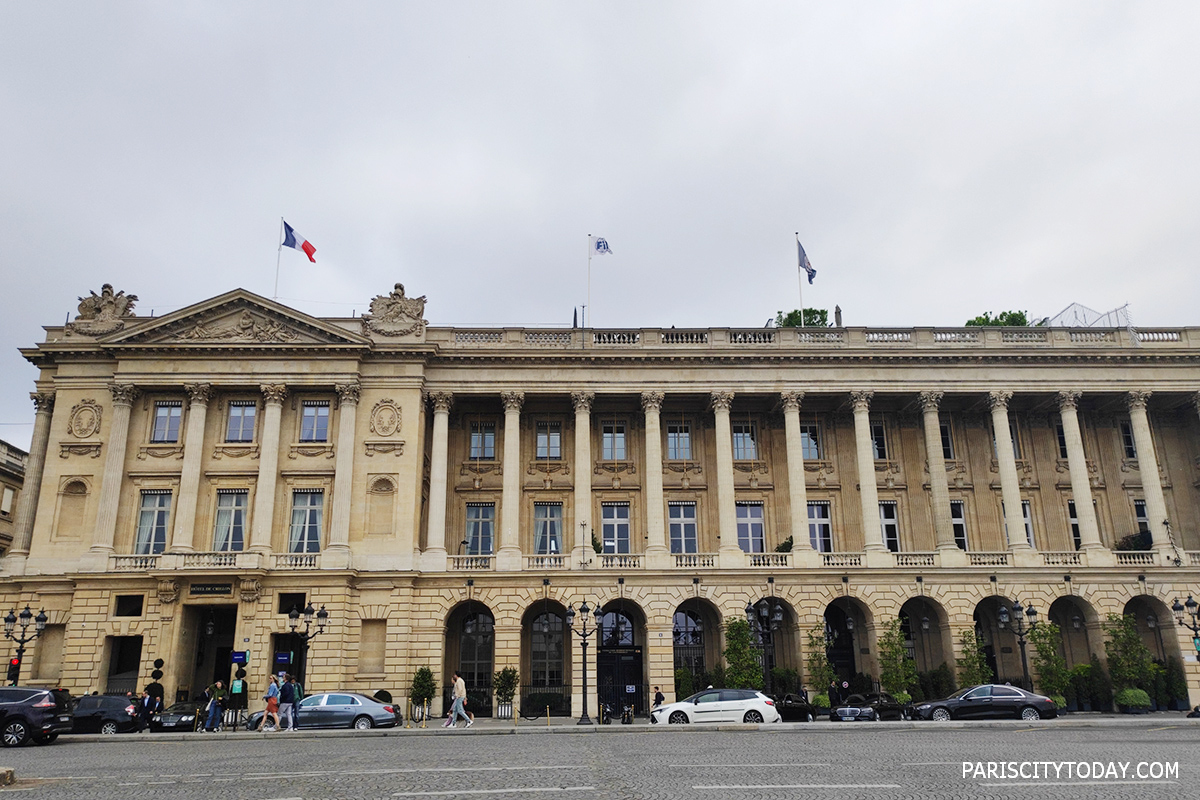 The nearest Paris Metro station is Concorde.
Best Family hotels in Paris
Best Luxury hotels in Paris
Best Hotels with Eiffel Tower Views
Share
---