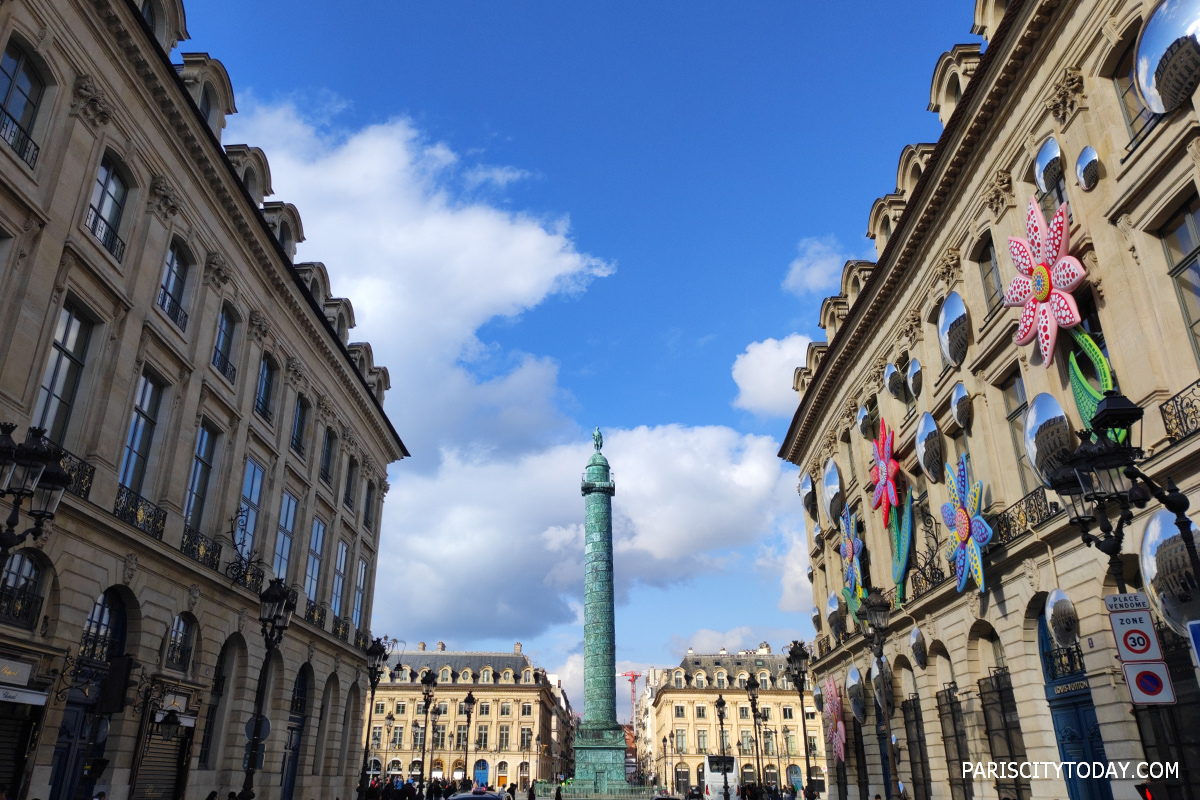 Place Vendome
Place Vendome, formerly Place Louis le Grand, is one of the five "royal squares" of Paris. Place Vendome is located in the 1st arrondissement of Paris, near the Paris Opera. The shape is a regular rectangle with beveled corners. Created in 1699 by the architect Jules Hardouin-Mansart in honor of Louis XIV, and received the name from the palace of Cesar de Vendome, whose palace was located on the spot where the square arose.
In the center of Place Vendome, there is a 44-meter Vendome column with a statue of Napoleon at the top. The original column was started in 1806 at Napoleon's direction and completed in 1810. It was modelled after Trajan's Column, to celebrate the victory of Austerlitz.
Best rated hotels located near Place Vendome
Hotel Mansart - Esprit de France 5*
Park Hyatt Paris - Vendome 5*
Mandarin Oriental, Paris 5*
Hotel Stendhal Place Vendome Paris - MGallery 4*
Hotel Duminy-Vendome 4*
Hotel Choiseul Operay 3*
Daunou Opera 3*
Hotel du Continent 3*
Hotels and apartments on the Paris map
The nearest metro stations are Opora, Madeleine, Pyramides and Tuileries.

Prices in Paris
Best Family hotels in Paris
Best Luxury hotels in Paris
Share
---