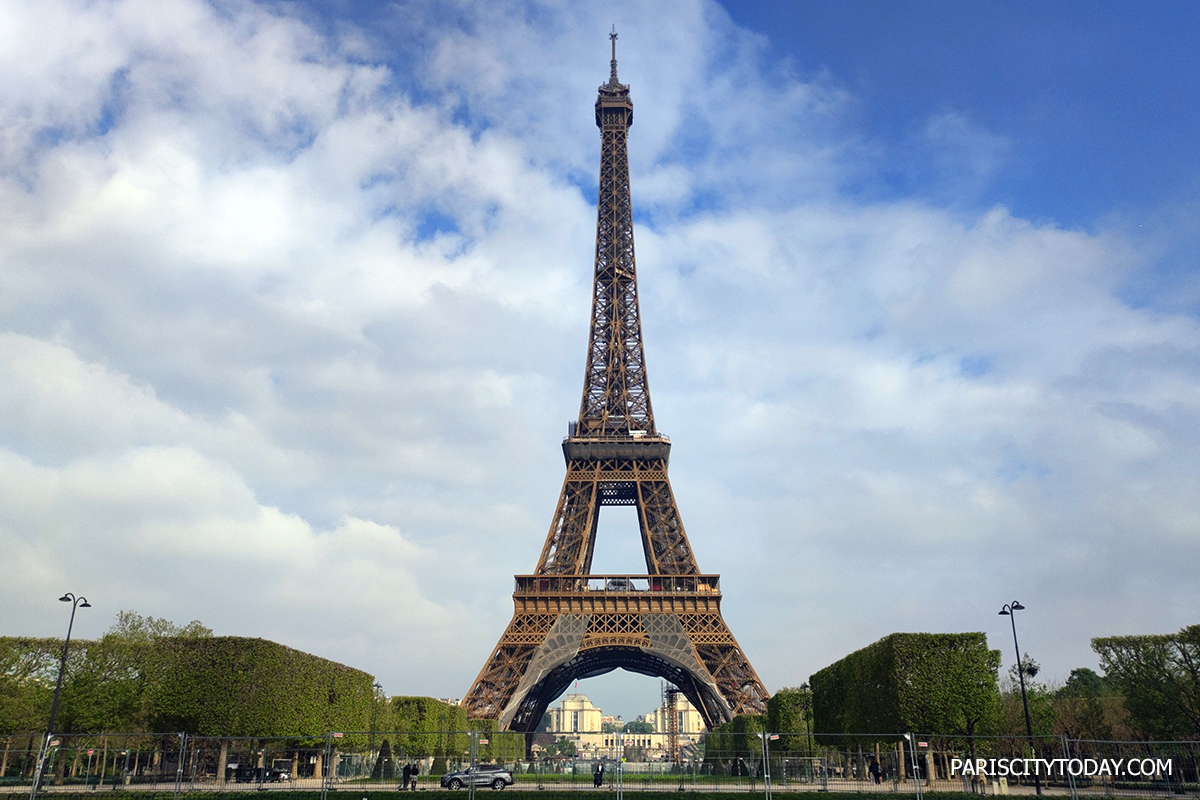 Eiffel Tower
Eiffel Tower is a metal tower in the center of Paris, the most recognizable architectural landmark of the city of love, located in 7th arrondissement of Paris.
Built by great Gustave Eiffel to commemorate the anniversary of the French Revolution, it was featured at the 1889 World's Fair. At a height of 330 meters, opened on 31 March 1889, the Eiffel Tower is one of the most visited monuments in the world with 7 million visitors a year, the tower is the most-visited paid monument in the world.
You should definitely climb the Eiffel Tower to enjoy the beautiful view of Paris. Ticket offices are located at the bottom of the tower, but keep in mind that there is a risk of standing in line for a long time, especially in summer when there are many tourists, this can take from 2 to 4 hours. You have the option of climbing stairs, although you will need to climb 1,665 steps to get to the top, A glass of wine at the very top will leave a special impression on you!
On the ground floor is the restaurant 58 Eiffel Tower, 58 meters from the ground. The second floor offers the best view of the city, and on the third floor there was Gustave Eiffel's office.
The most famous hotel overlooking the tower is Pullman Paris Tour Eiffel
There are nice points where you can see tourists taking pictures of the Eiffel Tower, and each other.
Street intersection:
Rue de L'universite - Av. de la Bourdonnais
Rue de Monttessuy - Av. Rapp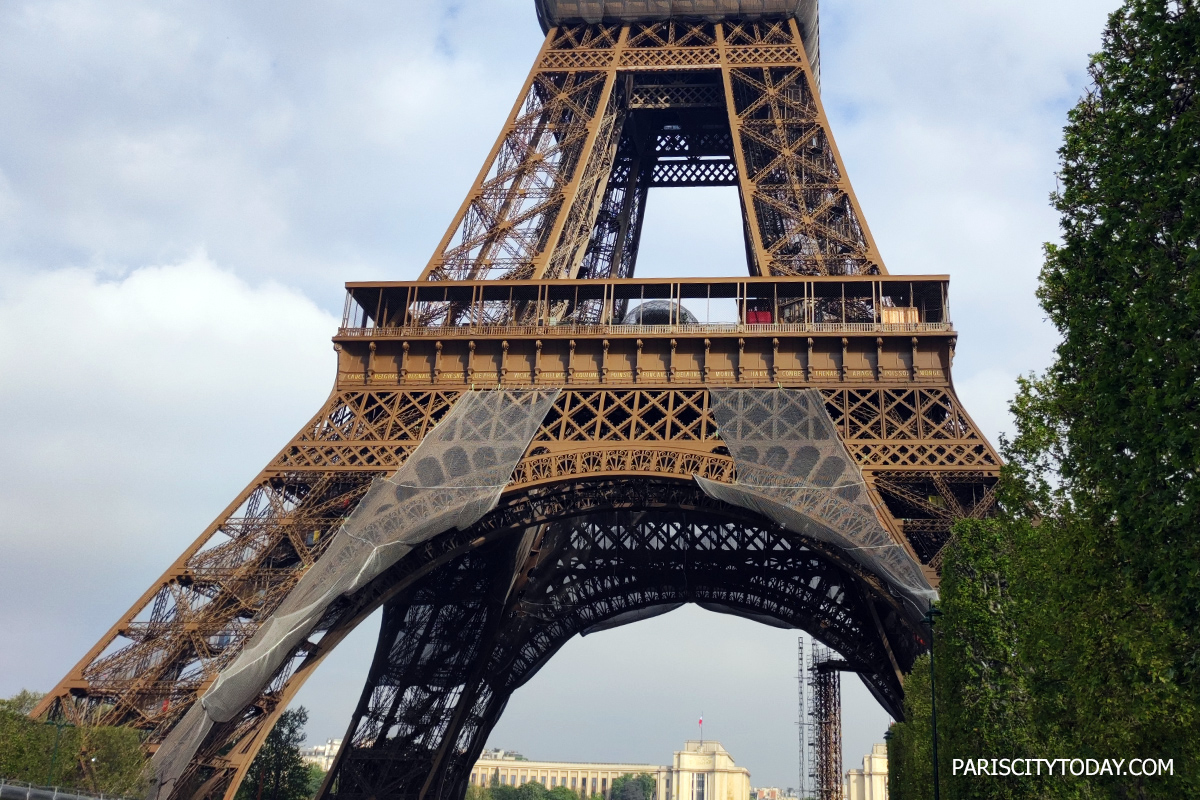 Hotels and apartments on the Paris map
The nearest Paris Metro station is Bir-Hakeim and the nearest RER station is Champ de Mars-Tour Eiffel.
I recommend buy the ticket online on the official website.
Everyone should see the iron lady at least once in their life
Prices in Paris
Best Family hotels in Paris
Best Luxury hotels in Paris
Share
---