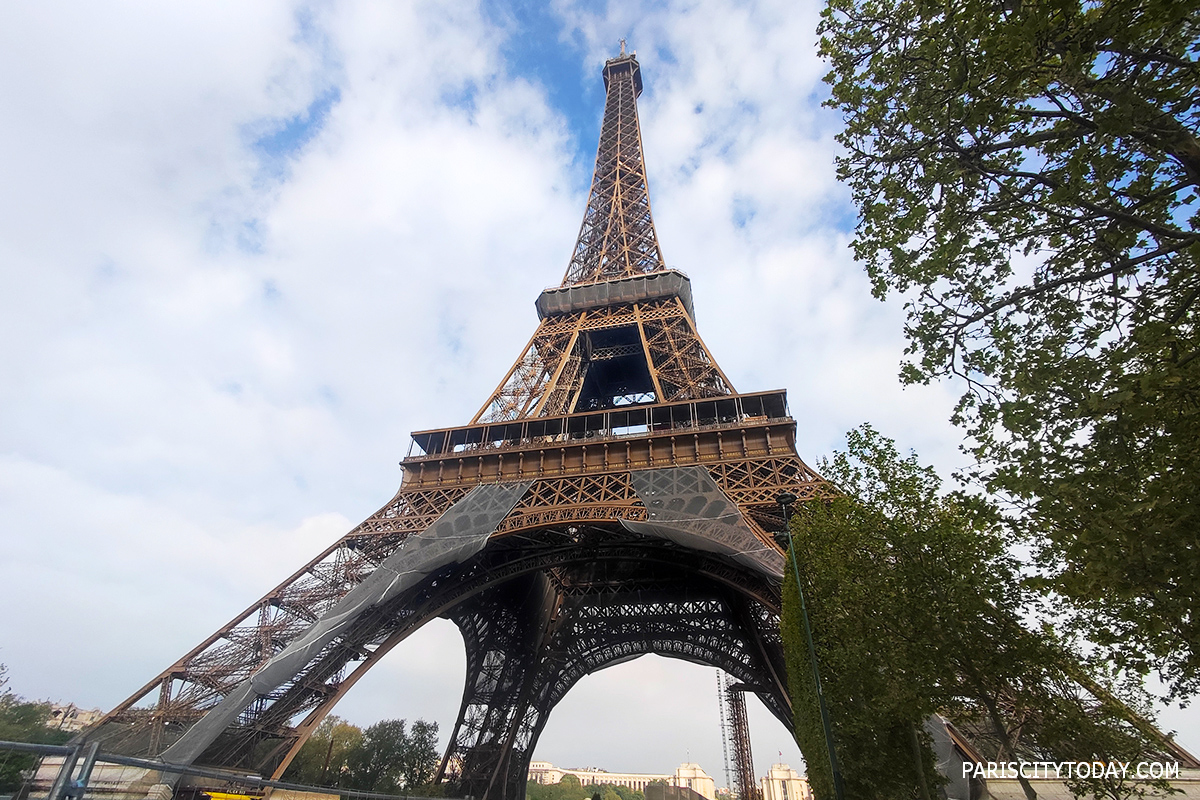 7th arrondissement in Paris
7th arrondissement well-known as one of the city's most elegant residential areas, this Left Bank neighborhood here are located numerous tourist attractions, including the Eiffel Tower, Musee d'Orsay, Hotel des Invalides, Champ de Mars, Musee Rodin
The area became so fashionable among the French aristocracy that the phrase le Faubourg has since been used to describe the French nobility. The oldest and most prestigious families of the French nobility built prominent residences in the area, such as the Hotel Matignon, the Hotel de Salm and the Hotel Biron. The 7th arrondissement is located directly on the left bank of the Seine. In the east it borders on the 6th arrondissement, in the south on the 15th, on the opposite bank its neighbors are the 16th arrondissement, 8th arrondissement and 1st arrondissement through the bridges Pont Royal, Pont du Carrousel, Passerelle Léopold-Sedar-Senghor.
There are several points where you can always see tourists taking pictures of the Eiffel Tower, and each other.
Street intersection:
Rue de L'universite - Av. de la Bourdonnais
Rue de Monttessuy - Av. Rapp
Popular spot for pictures on Rue de L'universite, Paris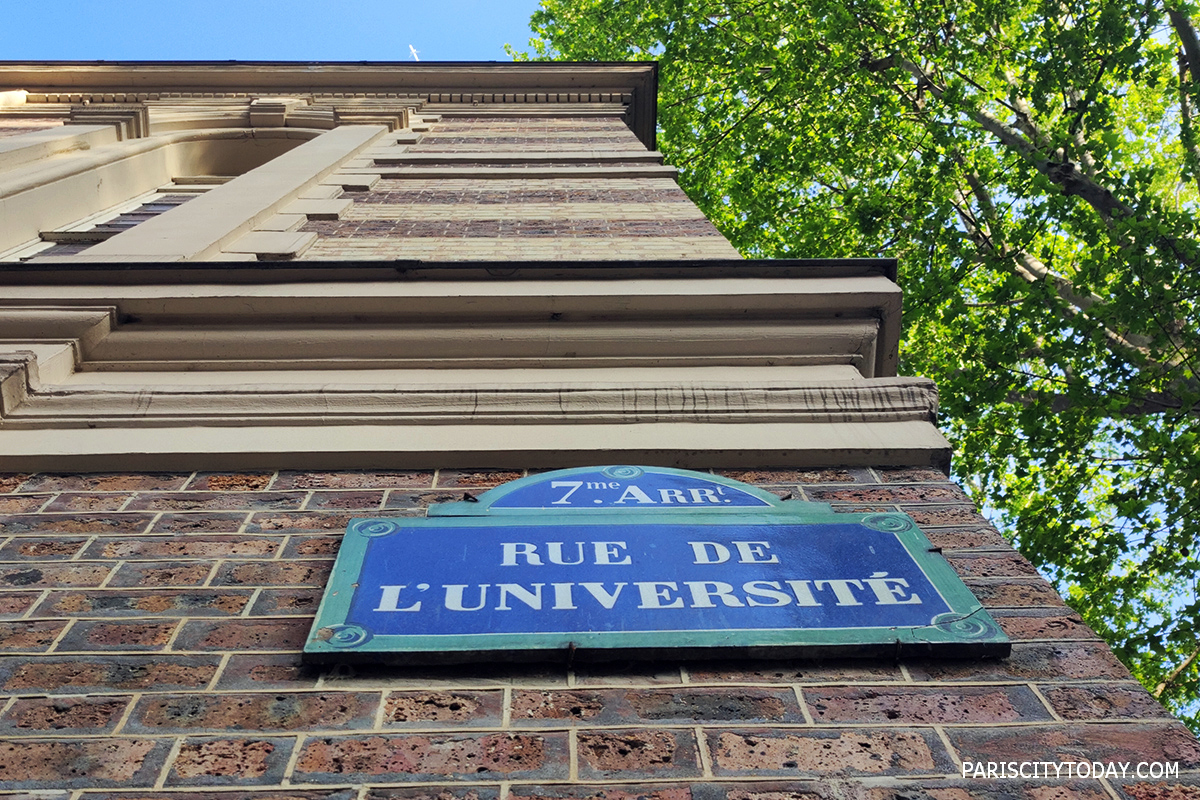 Best rated hotels located in 7th arrondissement of Paris
The 7th arrondissement in Paris is an excellent area to stay, in if you want to be close to the Eiffel Tower. These hotels can offer various amenities and price ranges,
J.K. Place Paris 5*
Le Narcisse Blanc 5*
Pavillon Faubourg Saint-Germain & Spa 5*
Le Cinq Codet 5*
Hotel Montalembert 5*
Hotel Pont Royal Paris 5*
Juliana Hotel Paris 5*
Derby Alma 4*
Hotel Le Walt 4*
Hotel Thoumieux 4*
Hotel Vinci Due & Spa 4*
Le Tourville Eiffel 4*
Hotel Duc De St-Simon 4*
Hotel de Varenne 4*
Hotel Villa Saxe Eiffel 4*
Hotel de Lille 4*
Hotel Saint Dominique 4*
Hotel Verneuil Saint Germain 4*
Académie Hotel Saint Germain 4*
Hotel Saint Germain 4*
Le 7 Eiffel Hotel by Malone 4*
Hotel Bourgogne & Montana 4*
Hotel de la Bourdonnais 4*
Hotel & Spa de Latour Maubourg 4*
K+K Hôtel Cayré Saint Germain des Prés 4*
Hotel La Comtesse 4*
Hotel Le Bellechasse Saint-Germain 4*
Hôtel d'Orsay - Esprit de France 4*
Residence Charles Floquet 4*
Cler Hotel 3*
Jardins Eiffel 3*
Le Pavillon Hotel 3*
Hotel de Varenne 3*
Hotel Duquesne Eiffel 3*
Hotel Eiffel Turenne 3*
Hotel de la Paix Tour Eiffel 3*
Hotel Le Beaugency 3*
Hotel Le Petit Chomel 3*
Hotel Eiffel Turenne 3*
Grand Hotel Leveque 3*
Hotel de la Motte Picquet 3*
Hotel Le Cercle Tour Eiffel 3*
Hotel Relais Bosquet by Malone 3*
Hotel de L'Empereur by Malone 3*
Hotel de L'Universite 3*
Hotel du Champ de Mars 3*
Hotel De Suede Saint Germain 3*
Beatrice et Emmanuel Meuble Eiffel 3*
Best Cefes
There are several charming cafes near the Eiffel Tower in Paris.
Carette Trocadero - Known for its delightful pastries and desserts, this cafe offers a view of the Eiffel Tower from a distance. It's perfect for a sweet treat and a view.
Le Cafe de Mars - A cozy café with a friendly atmosphere, serving French cuisine. It's not directly in front of the Eiffel Tower but is close enough to enjoy its presence.
Boulangerie du Champ de Mars - Ideal for fresh croissants and excellent coffee, this breakfast spot is perfect.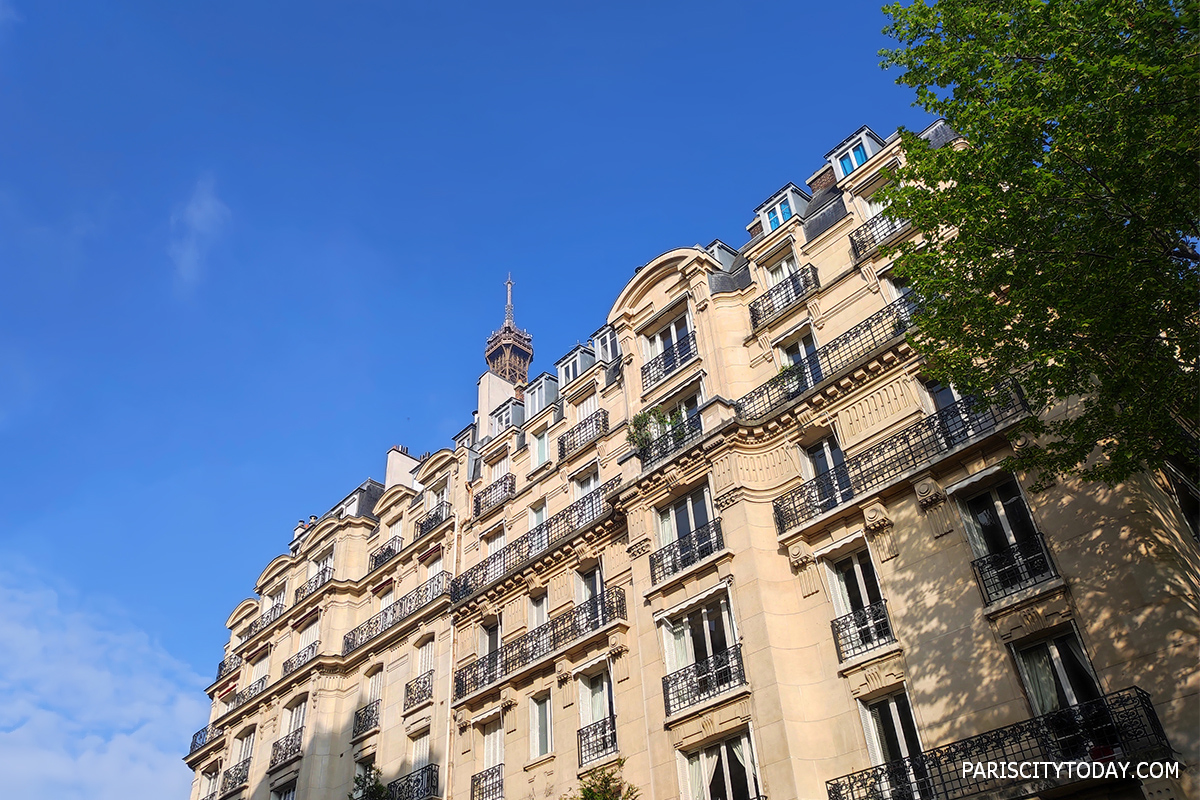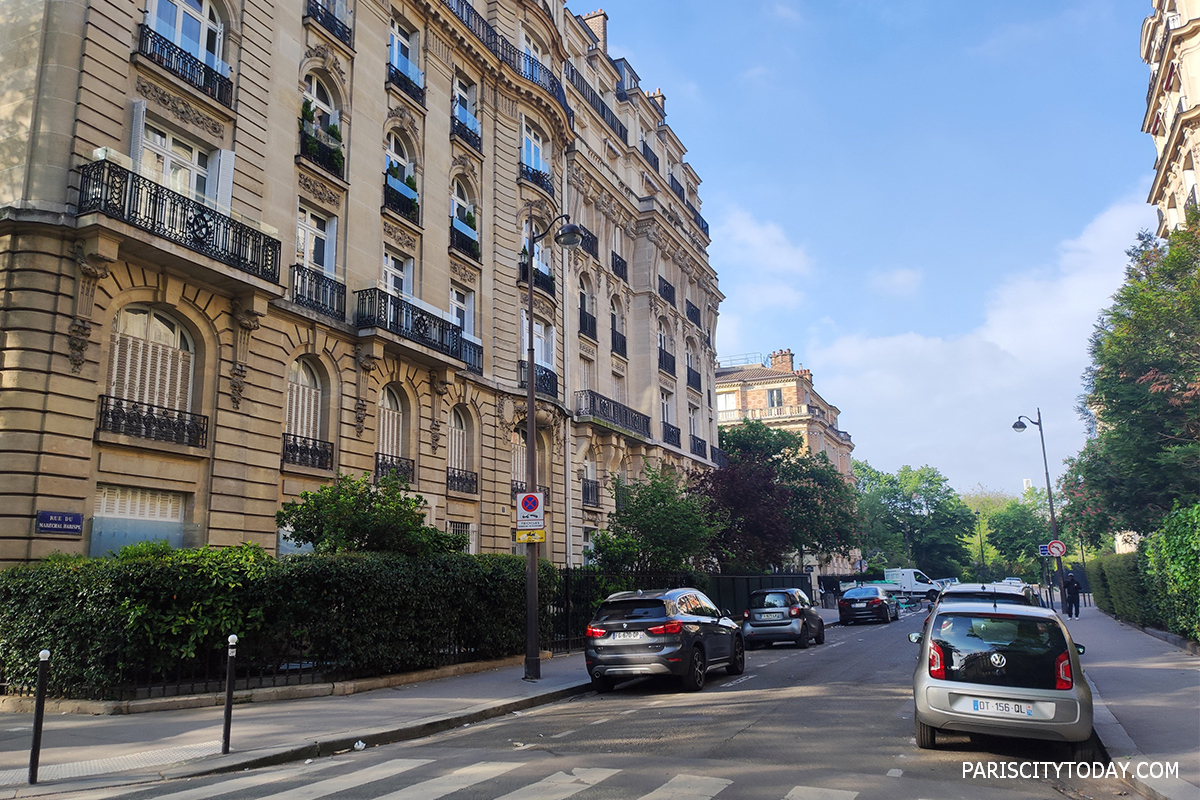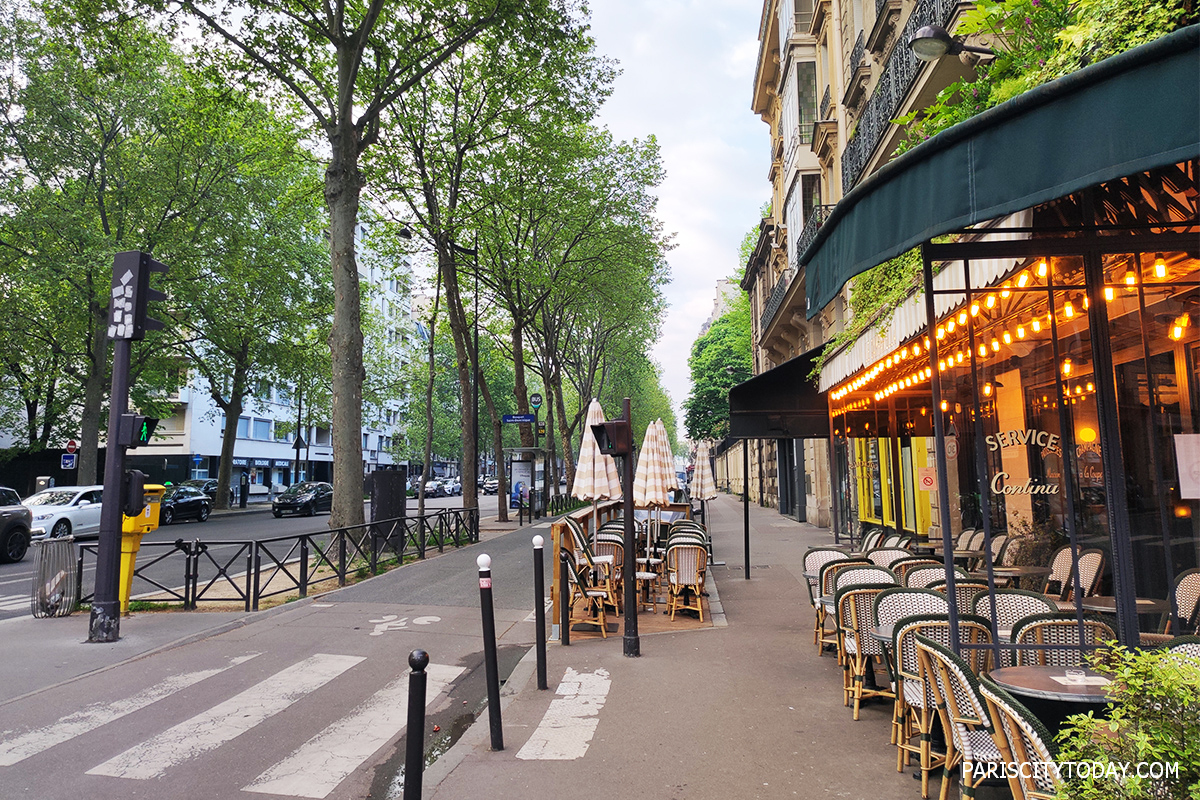 Hotels and apartments on the Paris map
Hotel des Invalides, Paris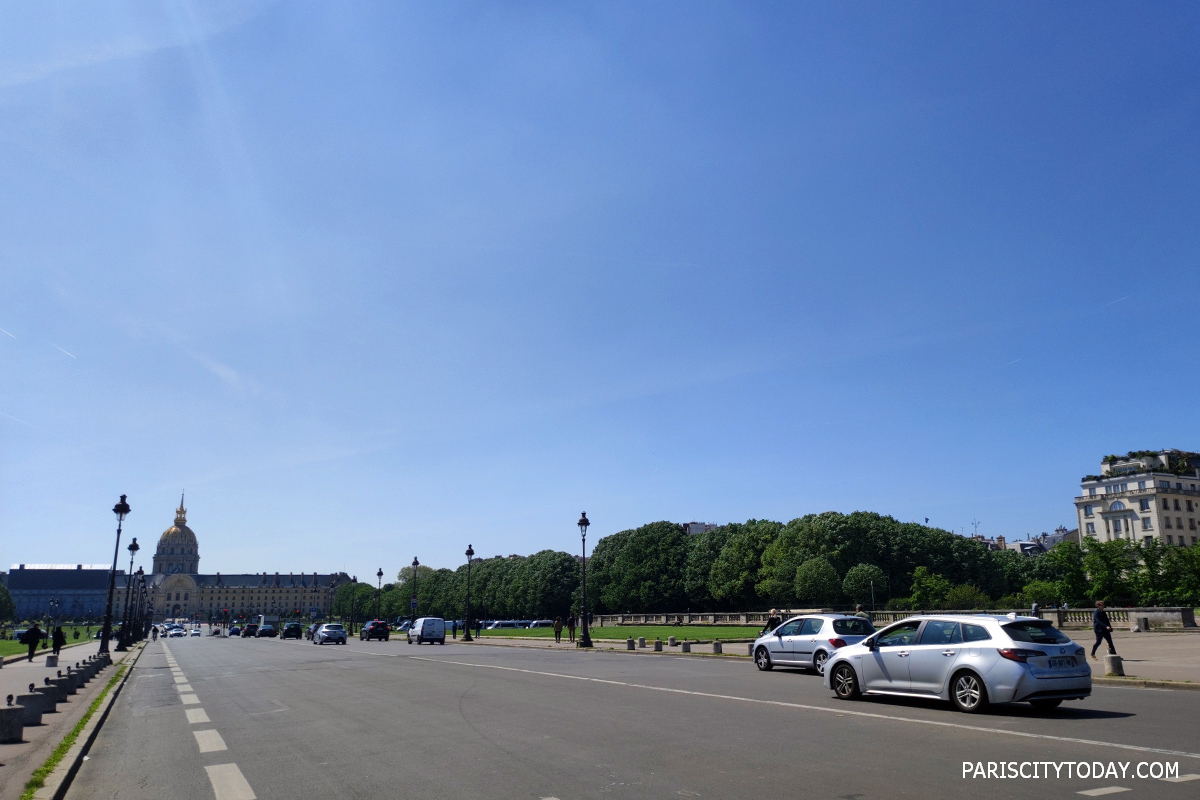 Paris Métro stations are École Militaire, Bir-Hakeim, Invalides, La Tour-Maubourg, Saint-François-Xavier, Duroc, Solférino, Solférino, Rue du Bac.

Prices in Paris
Family hotels in Paris
Luxury hotels in Paris
Share
---