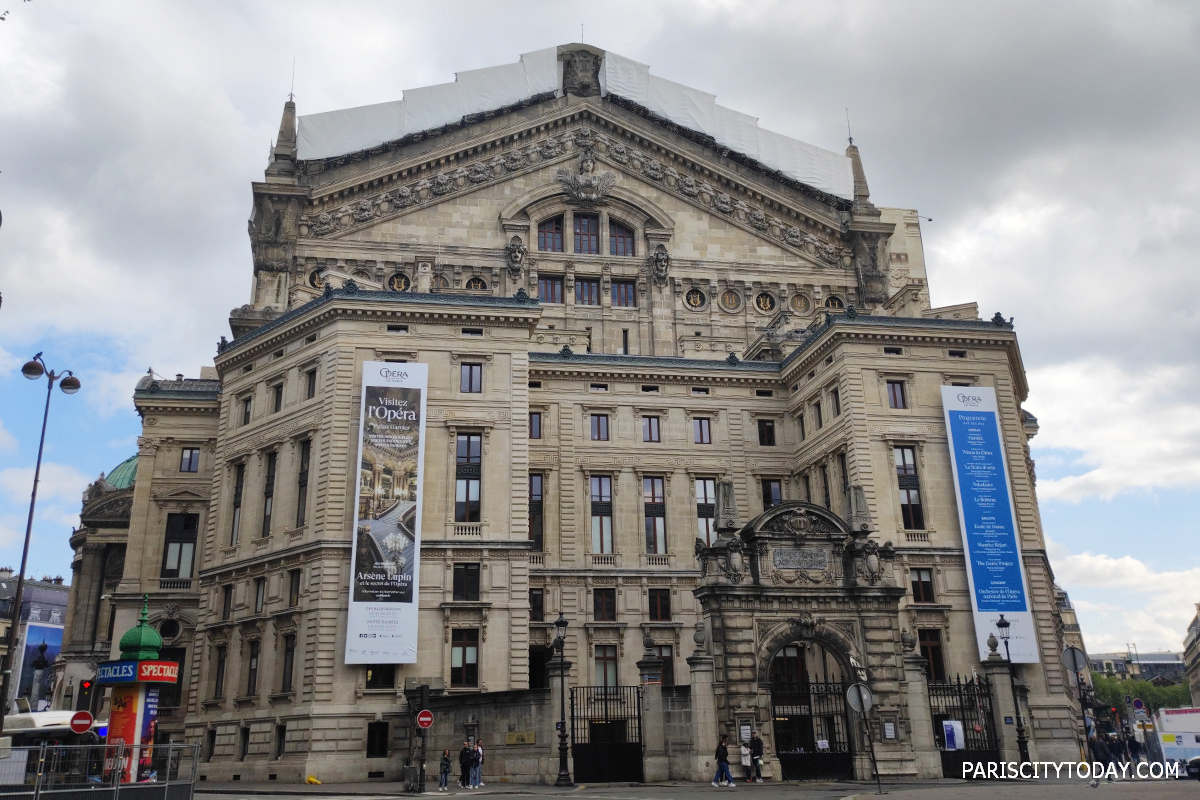 Palais Garnier - 9th arrondissement
Palais Garnier The Paris Opera is the same as the Grand Opera Theater in Paris located in 9th arrondissement, one of the most famous and significant opera and ballet theaters in the world, opened on 5 January 1875.
Located in the Palais Garnier in the IX arrondissement of Paris, at the end of Avenue de l'Opéra, near the metro station of the same name. The building of the Paris Opera, built by the architect Charles Garnier in 1860-1875, is an outstanding monument of architecture of the Second Empire style, or Napoleon III Style, and belongs to the era of major transformations of the city, embodied in the plan of Emperor Napoleon III and the Prefect of Paris, Baron Georges Eugene Haussmann.
Best rated hotels near Palais Garnier
Kimpton - St Honore Paris, an IHG Hotel 5*
InterContinental Paris Le Grand, an IHG Hotel 5*
Hotel Indigo Paris - Opera, an IHG Hotel 4*
Hotel Dress Code 4*
Hotel Etats Unis Opera 4*
Edouard 7 Paris Opéra 4*
Hotel France d'Antin Opera 4*
Golden Tulip Opera de Noailles 4*
Hotel Choiseul Opera 3*
Daunou Opera 3*
Excelsior Opera 3*
Hotel Volney Opera 3*
Hotels and apartments on the Paris map
Official website: operadeparis.fr
The nearest Paris Metro station are: Chaussée d'Antin – La Fayette, Madeleine, metro lines: 3, 7, 8, 9
Bus: 20, 21, 22, 27, 29, 42, 52, 66, 68, 81, 95
Best Family hotels in Paris
Best Luxury hotels in Paris
Share
---