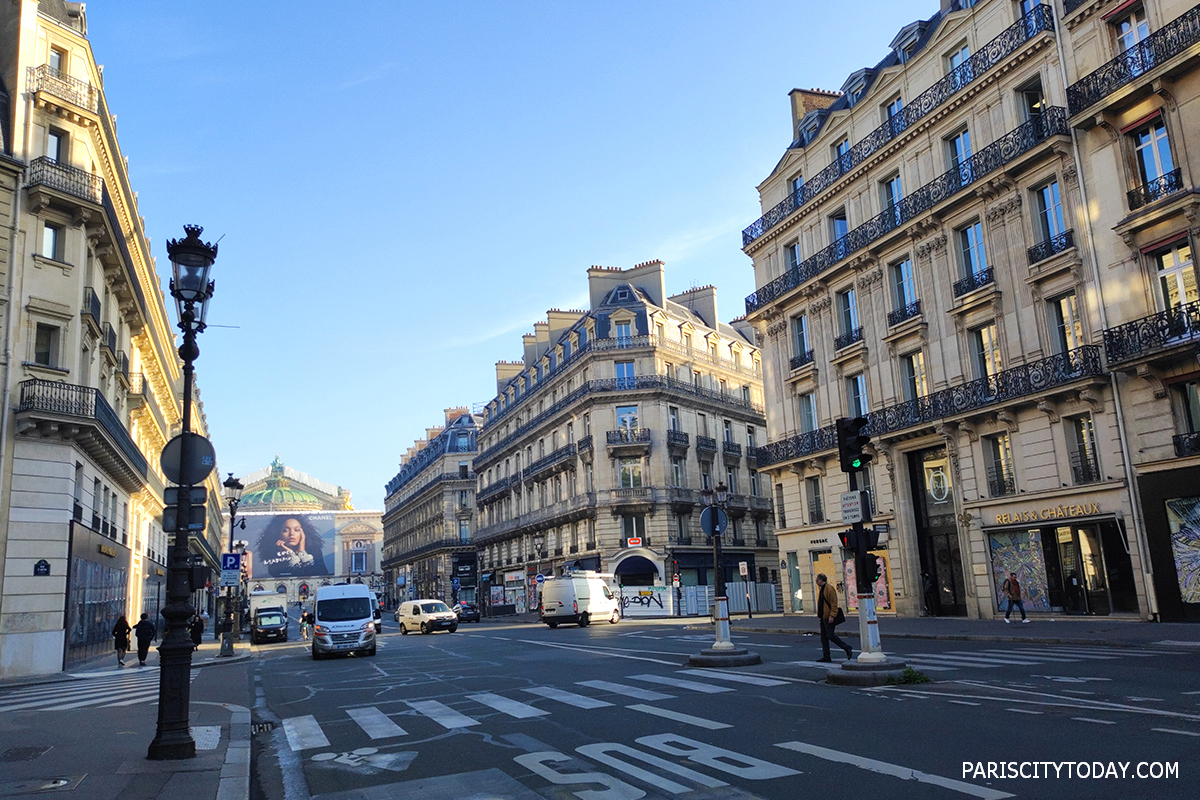 9th arrondissement in Paris
9th arrondissement of Paris, Arrondissement de l'Opera is one of the 20 municipalities of Paris. The area of the district is 218 hectares. 9th arrondissement is located on the right bank of the Seine. It is bordered on the east by the 10th, to the west by the 8th arrondissement, to the north by the 18th and to the south by the 2nd arrondissement. It is one of the most frequented places in the capital, both for Parisians and tourists.
Attractions and interesting places:
Palais Garnier
Mall Galeries Lafayette
Grevin Museum
Cabaret Folies Bergère
Concert hall "Olympia"
Notre Dame de Lorette
Saint Trinit
Place de Clichy
Boulevard of the Capucines
Boulevard Montmartre
Folies Bergere
Theatre de Paris.
Theatre Mogador
Best rated hotels located in 9th arrondissement of Paris
9th arrondissement has a diverse selection of accommodations to suit various preferences, like Hotel Sacha 4* a boutique hotel known for its modern design and cozy atmosphere or Hotel Panache 4* offers a chic and artistic ambiance with stylish rooms to stay in Paris.
La Fantaisie 5*
Hotel de Nell 5*
Hotel Parister & Spa 5*
Maison Albar Hotels - Le Vendome 5*
InterContinental Paris Le Grand, an IHG Hotel 5*
Maison Mère 4*
Le Basile Hotel 4*
Le Grey Hotel 4*
Chouchou Hotel 4*
The Chess Hotel 4*
Hotel Panache 4*
Les Plumes Hotel 4*
Hotel Trinite Haussmann 4*
Hotel Opera Liege 4*
Philéas Lazare & Spa 4*
Hotel Adèle & Jules 4*
Hotel Veryste Paris 4*
Grand Pigalle Hotel 4*
Hotel Sacha 4*
Les Matins de Paris & Spa 4*
Hotel R de Paris - Boutique Hotel 4*
Hotel Rochechouart - Orso Hotels 4*
Secret de Paris - Hotel & Spa 4*
Laz' Hotel Spa Urbain Paris 4*
Hotel Maxim Opera 4*
Hotel Indigo Paris - Opera, an IHG Hotel 4*
Maison Souquet, Hotel & Spa 5*
Sofitel Le Scribe Paris Opera 5*
Hotel Dress Code 4*
Hotel Joe M 3*
Hotel Bloum 3*
Hotel Mogador 3*
La Mondaine 3*
Hotel Brésil Opera SPA 3*
Hotel Maxim Folies 3*
Excelsior Opera 3*
Residence du Pre 3*
Hotel Joyce - Astotel 3*
Hotel Palm - Astotel 3*
Hotel Monterosa - Astotel 3*
Hotel Caumartin Opera - Astotel 3*
Hôtel du Triangle d'Or 3*
Hotel Chopin 2*
Hotel France Albion 2*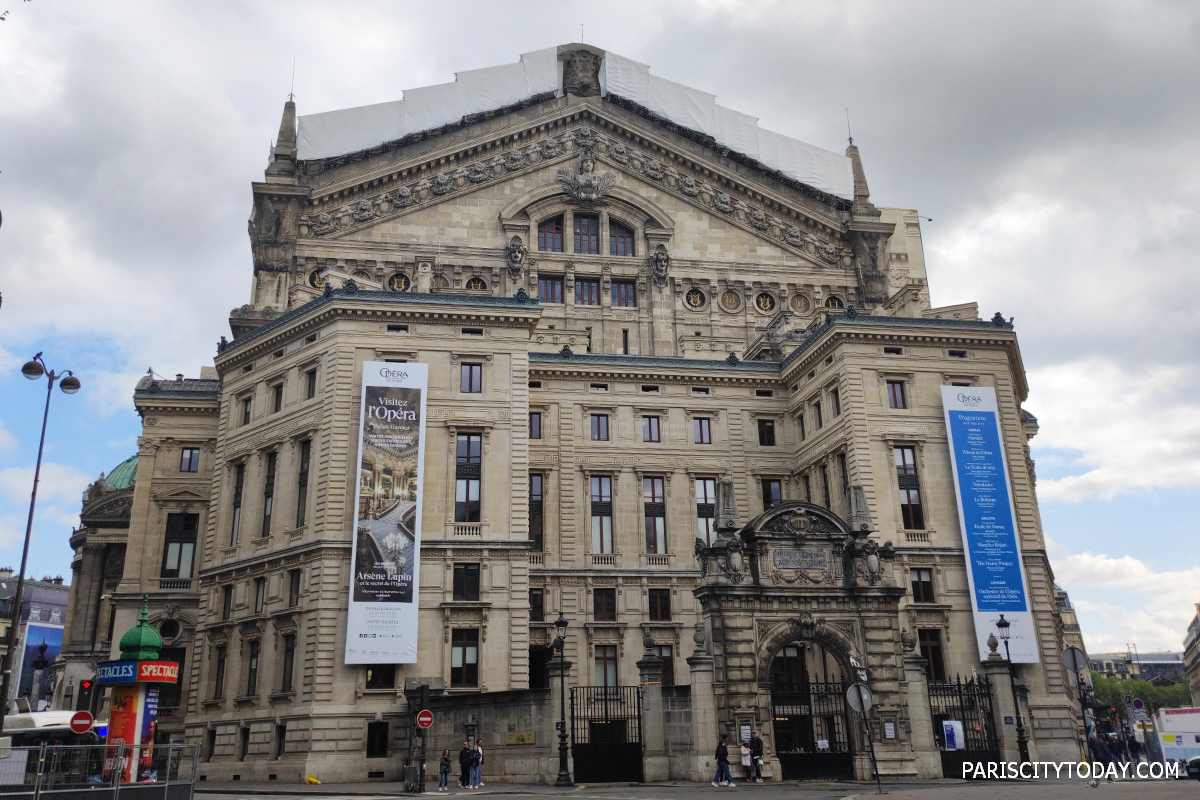 Hotels and apartments on the Paris map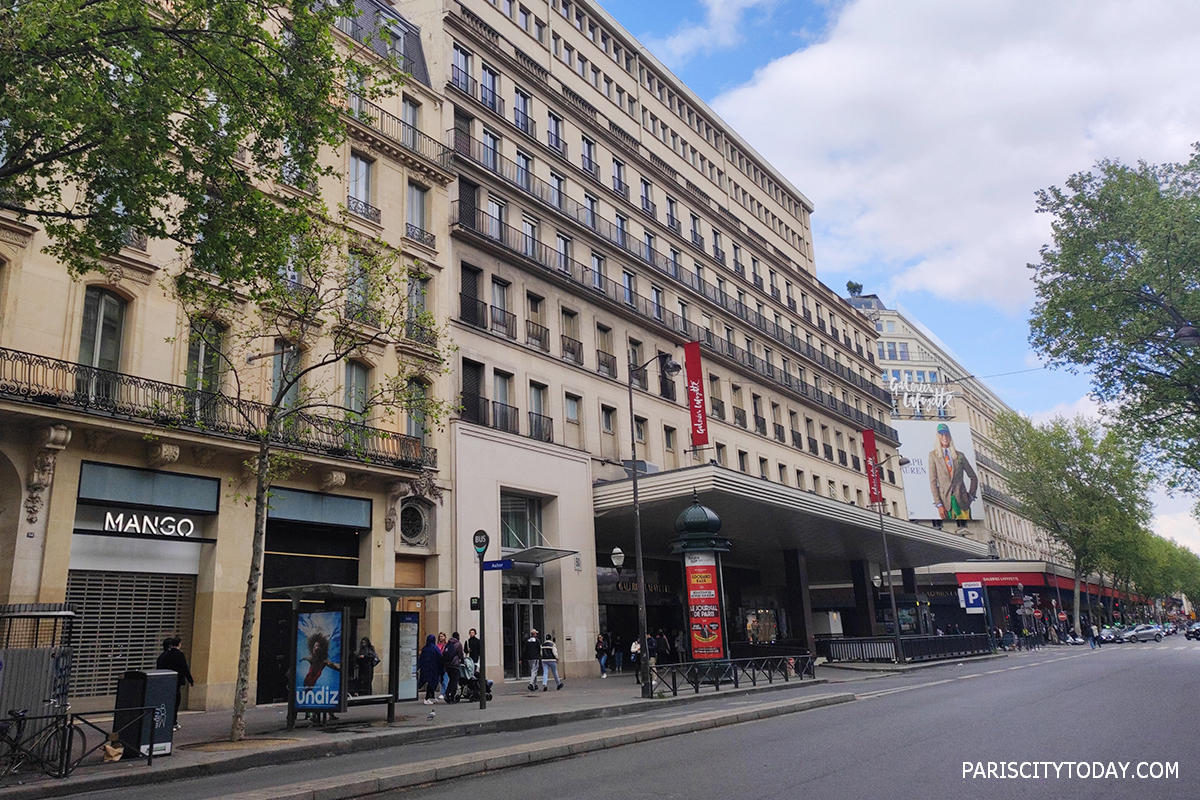 Metro stations: Tuileries, Palais Royal - Musée du Louvre, Pyramides, Louvre - Rivoli
BUS: 21, 27, 69, 72,


Prices in Paris
Best Family hotels in Paris
Best Luxury hotels in Paris
Share
---