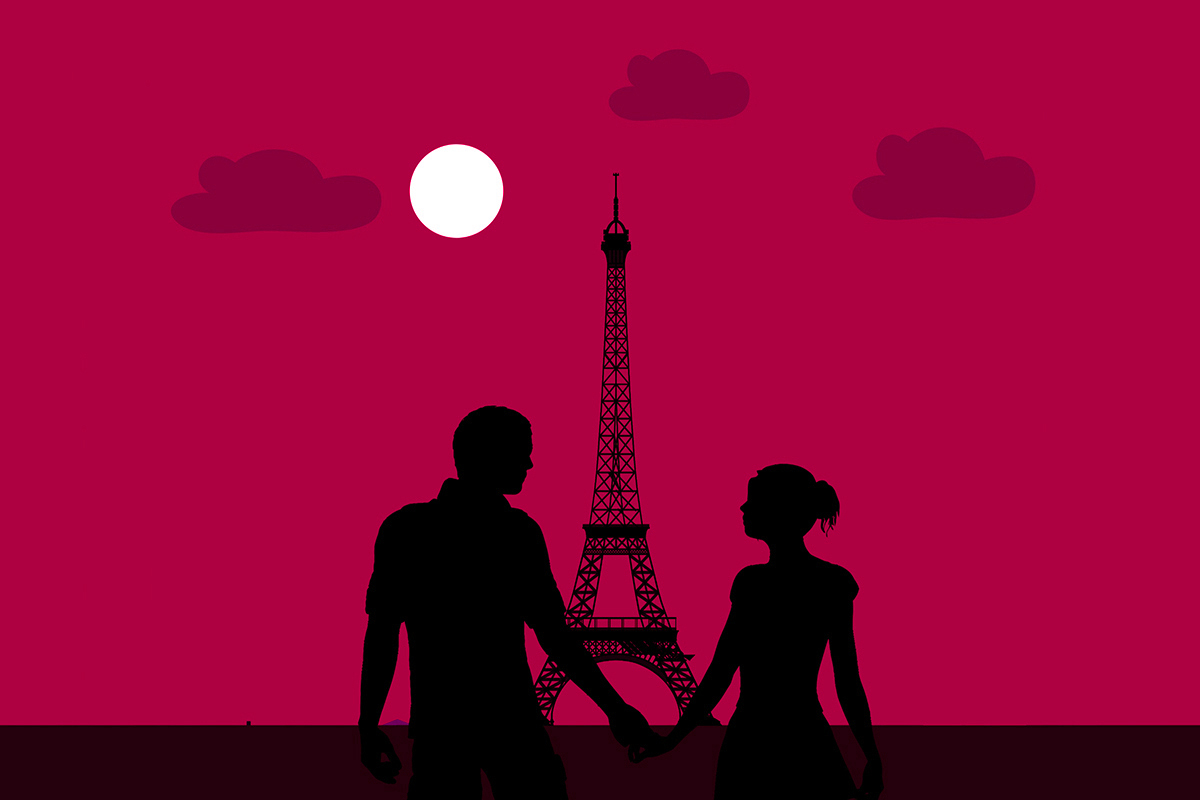 Top things to do on Valentine's Day in Paris
What to do, what to see, when you are on Valentine's day in Paris Ah, Paris - the romantic and illuminating city! Yes! Paris is the most romantic city in the world and one of the best places to spend Valentine's Day.
The picturesque streets of Paris provide the ideal setting for the most romantic day of the year. When Valentine's Day comes around, the city comes alive with many romantic encounters. The air is filled with love and excitement. Paris has all you need for a wonderful celebration with your loved one, from seeing the famous Eiffel Tower to floating the Seine River and indulging in delicious gastronomic experiences. Celebrating Valentine's Day in Paris just can't go wrong in a city that's filled with chocolates, flowers and champagne.
Here is a list of the top things to do on Valentine's Day in Paris, whether you're a local or a visitor seeking for a romantic locale.
Your travel time in the city depending when do you start your day and rour time may vary depending on the queues and how much time you choose to spend at each location.
Where to stay in Paris
Top rated hotels in 1st arrondissement (Louvre)
Chateau Voltaire 5*
Le Burgundy Paris 5*
Nolinski Paris 5*
Hotel Madame Reve 5*
Le Roch Hotel & Spa 5*
Hotel Regina Louvre 5*
Mandarin Oriental, Paris 5*
Grand Hotel Du Palais Royal 5*
Top rated hotels in 7th arrondissement (Eiffel Tower, Champ de Mars)
J.K. Place Paris 5*
Le Narcisse Blanc 5*
Hotel Le Walt 4*
Hotel Duc De St-Simon 4*
Hotel de Varenne 4*
Hotel Villa Saxe Eiffel 4*
Top rated hotels in 8th arrondissement (Arc de Triomphe, Champs-Elysees)
Hotel George-V 5*
Hotel Barrière Fouquet's Paris 5*
Fauchon l'Hotel Paris 5*
Bulgari Hotel Paris 5*
Hotel de Crillon 5*
Experiencing the Iconic Eiffel Tower
The Eiffel Tower - A Symbol of Love
The majestic Eiffel Tower is the ideal place to begin your Valentine's Day in Paris. Couples from all over the world hold a particular place in their hearts for the Eiffel Tower because it represents love and passion.


A Romantic Stroll Under the Eiffel Tower
Take a leisurely stroll beneath the Eiffel Tower to start your day. A peaceful location for a morning stroll with your significant other may be found in the nicely maintained grounds around the tower.


Eiffel Tower Dinner Cruises
Book a dinner cruise on the Seine River with views of the Eiffel Tower for a really spectacular experience as you float along the river while dining, taking in the shimmering tower as your backdrop. Watching the Eiffel Tower Sparkle at Night The Eiffel Tower is transformed into a stunning display of shimmering lights as the sun sets. With your loved one at your side, take in this beautiful scene and make lifelong memories.
I recommend buying tickets on official website, Eiffel Tower tickets


Eiffel Tower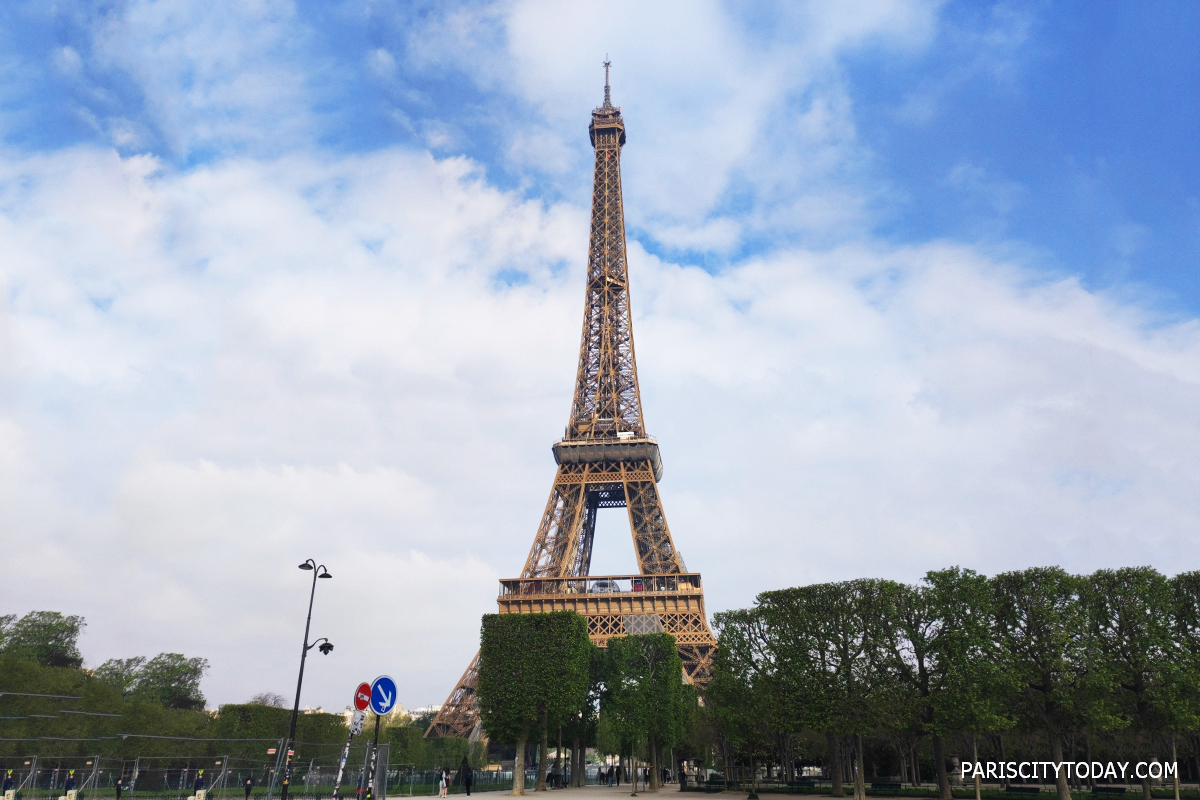 Romantic River Seine Cruises
Sailing the Seine on Valentine's Day
A romantic sail down the Seine River is a must-do on Valentine's Day because it flows through the center of Paris. Enjoy the magnificent bridges and recognizable cityscape as you float along the river.


Dinner Cruises with Stunning Eiffel Tower Views
If you want to enjoy unimpeded views of the Eiffel Tower while dining on a delicious French meal, select a dinner cruise with a window table. A wonderful evening is created by the marriage of delectable cuisine and a gorgeous environment.
Seine River Sightseeing and Sunset Cruises
Choose a daylight or sunset sightseeing tour if you'd like a more leisurely trip. This enables you to appreciate private moments with your lover while taking in Paris' splendor from a fresh angle.


River Seine Cruises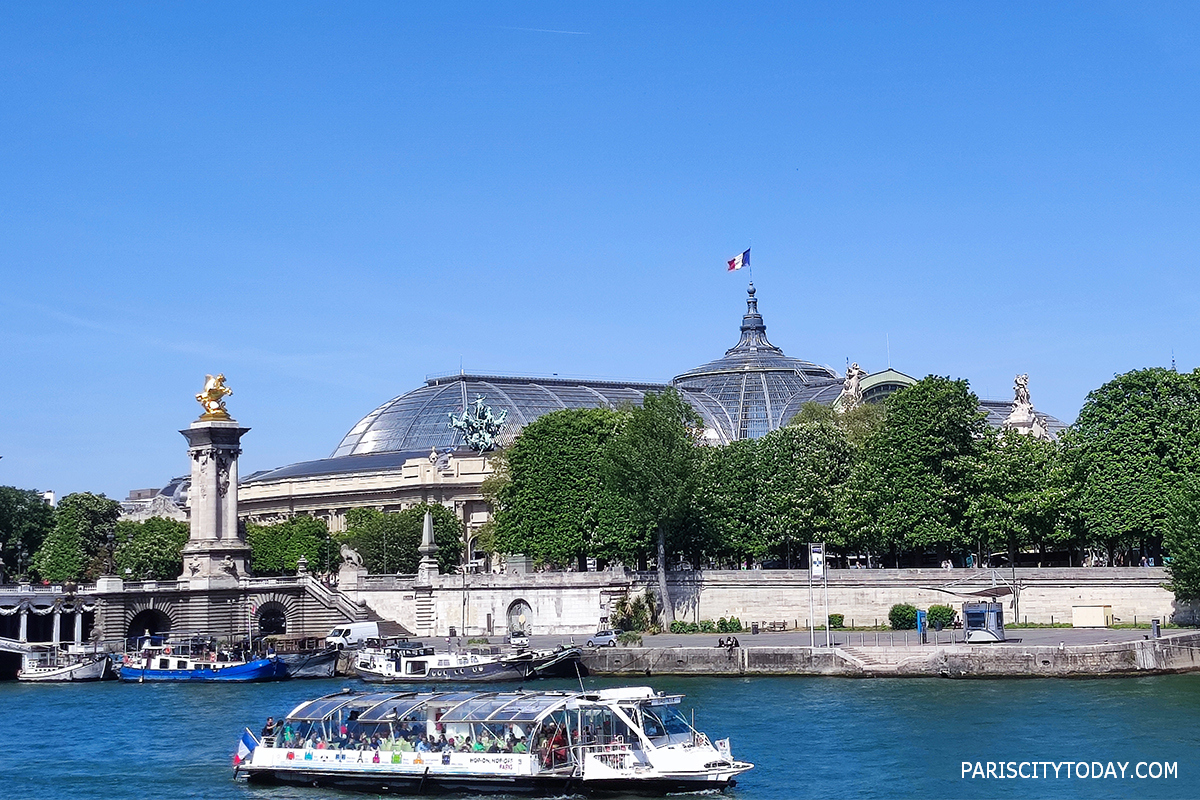 Hotels on the map of Paris
Charming Cafes and Restaurants
Indulging in Parisian Culinary Delights
Valentine's Day is the ideal occasion to revel in the culinary glories of Paris, a city known for its culinary miracles.


Cozy Cafss for a Relaxing Morning
Warm coffee and mouthwatering pastries are the perfect way to start the day in a nice café. A beautiful day was in store thanks to the quaint atmosphere and private location.


Intimate Bistros for Romantic Dinners
As night falls, make your way to a cozy café in the area for a candlelight meal. These quaint restaurants serve delectable French fare in a sensual setting.


Michelin-Starred Restaurants for Extravagant Tastes
Reserve a seat at one of Paris' finest Michelin-starred eateries for an exceptional dining experience. An evening of luxury and romance is promised by the great cuisine and elegant setting.


Captivating Cabaret Shows
Unforgettable Cabaret Experiences
A trip to Paris would be incomplete without taking in one of the city's renowned cabaret performances. An evening of glamor, glamour, and entertainment is provided by these spectacular shows.

World-Famous Moulin Rouge
The Moulin Rouge is the epitome of Parisian cabaret and has enthralled audiences for decades. At this renowned location, treat your companion to a night of intense dancing, feathers, and sequins.
I recommend buying tickets on official website, Moulin Rouge shows tickets


Romantic Boat Rides
Embracing Love on a Boat
Don't pass up the opportunity to enjoy a boat trip on one of Paris' lovely waterways while you celebrate love there.


Renting Rowboats on the Bois de Boulogne Lake
Rent a rowboat for a romantic adventure on the alluring Bois de Boulogne Lake. Together, paddle through the thick vegetation while making lifelong memories.


Canal Saint-Martin - A Tranquil Escape for Lovers
Travel the scenic Canal Saint-Martin at your own pace. This trip is ideal for couples because of the calm seas and charming surroundings.



Comclusion
You'll treasure the memories and the times you spent with your special someone when the sun goes down on your romantic day in Paris. Paris provides a magical experience that is unmatched, from admiring the brilliant Eiffel Tower to riding the Seine River, delighting in gastronomic treats, and seeing the city's hidden beauties.
Valentine's Day in Paris is an occasion to celebrate love and pay homage to the city's enduring allure.


Hotels and apartments on the Paris map
Prices in Paris
Share
---