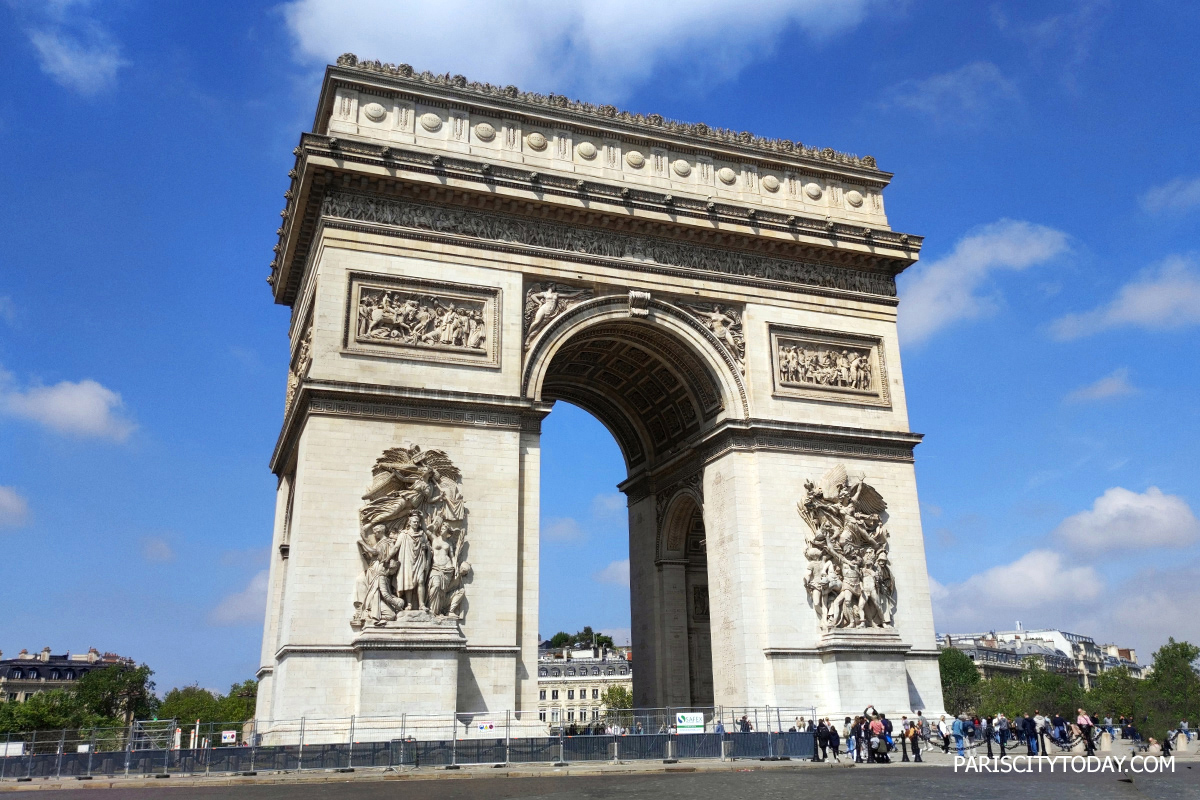 Arc de Triomphe in Paris
Arc de Triomphe is a monument in the 8th arrondissement of Paris at the beginning of the Champs-Elysees, built in 1806-1836 by the architect Jean-Francois Chalgrin. The design of the arch "in the ancient Roman style" was developed by order of Napoleon Bonaparte to commemorate the victories of his "Great Army". The composition of the single-span ancient Roman triumphal arch of Titus in the Roman Forum was taken as a basis.
The walls of the arch are engraved with the names of 128 battles won by the republican and imperial armies, as well as the names of 660 French military leaders.
12 streets converge at Place Charles de Gaulle, including famous streets Av. des Champs-Elysees, Av. Kleber, Av. Victor Hugo.
Best rated hotels located near Arc de Triomphe
Hôtel Barrière Fouquet's Paris 5*
Hôtel Vernet Champs Elysées Paris 5*
Hôtel Raphael 5*
Hôtel Napoleon Paris 5*
Maison Albar Hotels Le Champs-Elysées 5*
Splendid Etoile 4*
Hotel Dadou Paris 4*
Hôtel Galileo Champs Elysées 3*
Magda Champs Elysées 3*
Hôtel Plaza Étoile 3*
Hôtel Tivoli 3*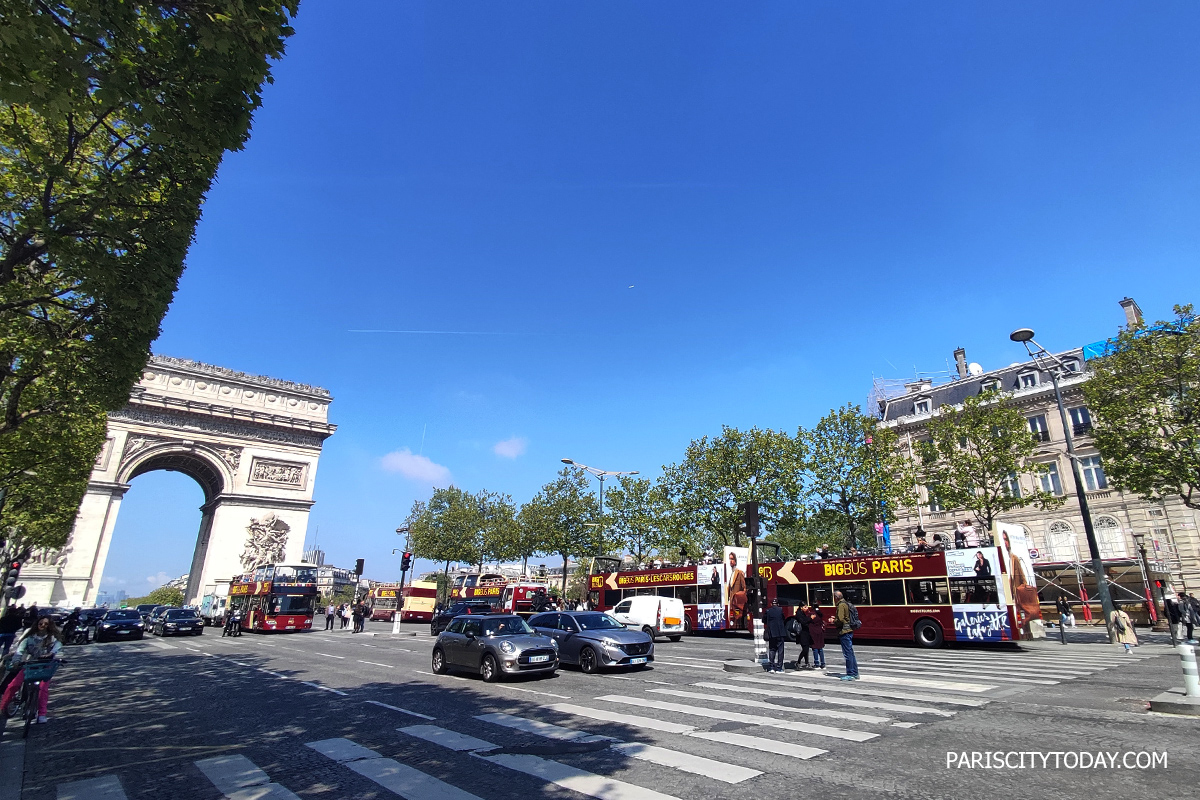 Hotels and apartments on the Paris map
I recommend buy the ticket online on the official website
From the top you have a stunning view of the city of love
Prices in Paris
Best Family hotels in Paris
Best Luxury hotels in Paris
Share
---