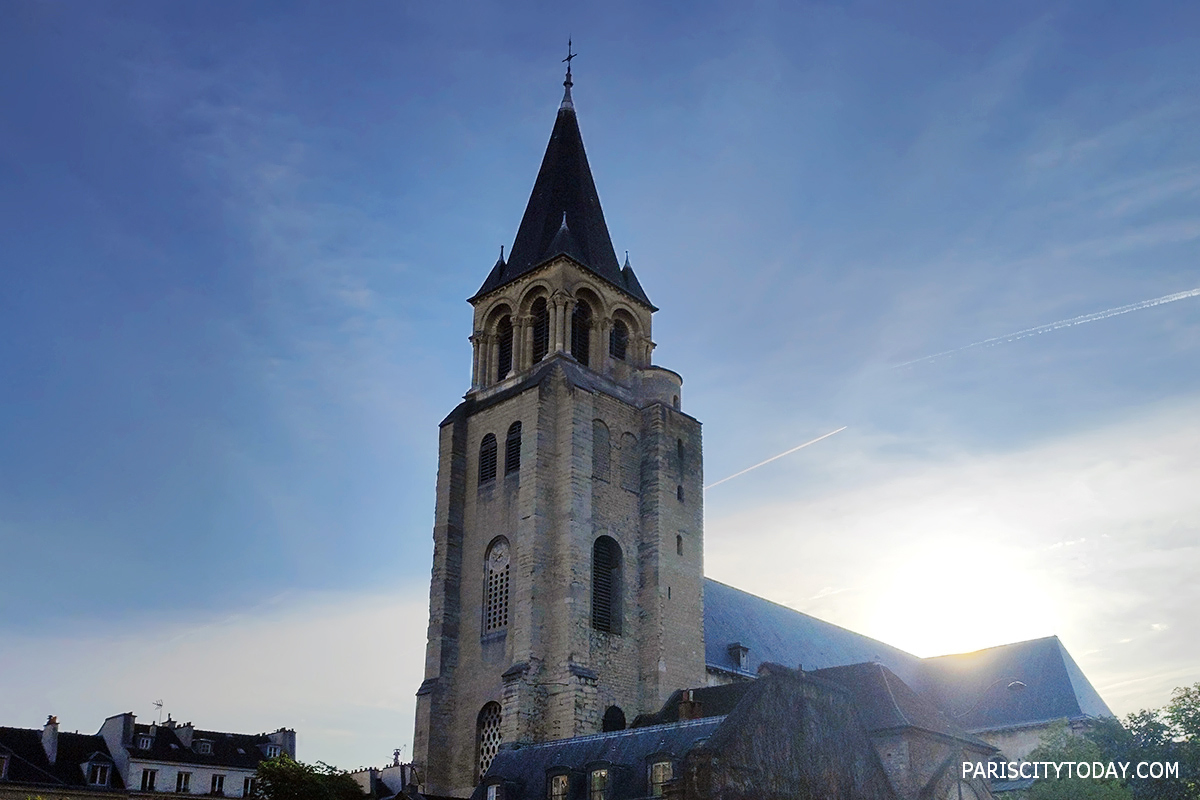 6th arrondissement in Paris
6th arrondissement of Paris, the Luxembourg arrondissement, together with the 5th arrondissement, is considered one of the oldest parts of Paris.
6th arrondissement is on the left bank of the Seine. In the east, it borders on the 5th arrondissement, in the south on the 14th, in the north (opposite coast) on the 1st arrondissement and in the west on the 7th and 15th municipal districts.
6th district includes the following quarters: Quartier de la Monnaie, Quartier de l'Odeon, Quartier Notre-Dame-des-Champs, Quartier Saint-Germain-des-Pres.
Main and famous streets - Boulevard Saint-Germain, Boulevard Saint-Michel, Rue de Seine, Rue Bonaparte, Rue d'Assas, Rue de Nesle, Rue de l'Abbaye, Rue Dauphine, Rue Grégoire de Tours, Rue Madame, Rue Visconti and others.
The historic cafes Les Deux Magots opened in 1885 and Café de Flore onpened in 1887 located also here.
Attractions and interesting places:
Church of Saint-Germain-des-Prés
Church of Saint-Sulpice
Luxembourg Palace
Luxembourg garden
Zadkine Museum
Monet's mansion
Institute of France
Pont Neuf
Pont des Arts
Medici Fountain
Eugene Delacroix Museum
Odeon Theater
Théâtre du Vieux-Colombier
Hotel de Bourbon-Condé
Best rated hotels located in 6th arrondissement of Paris
The 6th arrondissement in Paris is a fantastic area to stay in! These options should give you a range of styles, amenities, and budget to find the perfect fit for your stay in Paris.
Hotel Lutetia 5*
Hôtel D'Aubusson 5*
L'Hotel 5*
Hotel Bel Ami 5*
Villa-des-Prés 5*
Relais Christine 5*
Esprit Saint Germain 5*
Hotel Madison 4*
Hotel Louis II 4*
Bonsoir Madame 4*
Hotel Recamier 4*
Hôtel Baume 4*
Hotel Le Six 4*
Victoria Palace Hotel 4*
Hotel De Buci 4*
Hotel Artus 4*
Le Littré 4*
Le Relais Médicis 4*
Hotel Le Saint Gregoire 4*
Millesime Hotel 4*
Victoire & Germain 4*
Hotel de l'Abbaye 4*
Hotel Da Vinci & Spa 4*
Hotel Sainte-Beuve 4*
Hotel des Académies et des Arts 4*
Hotel Saint-André des Arts 4*
Victoria Palace Hotela 4*
Résidence & Spa Le Prince Régent 4*
Hotel Luxembourg Parc 4*
Hotel Le Placide Saint-Germain Des Prés 4*
Hotel Saint-Paul Rive-Gauche 4*
Au Manoir Saint Germain 4*
Hôtel des Saints Pères - Esprit de France 4*
Relais Hotel du Vieux Paris 4*
Legend Saint Germain by Elegancia 4*
Hotel Le Relais Saint-Germain 4*
Hotel & Spa La Belle Juliette 4*
La Perle 3*
Hotel d'Angleterre 3*
Odeon Hotel by Malone 3*
Hotel Le Regent Paris 3*
Hotel Left Bank Saint Germain 3*
Hotel A La Villa des Artistes 3*
Hotel Residence Des Arts 3*
Hotel Sèvres Saint Germain 3*
Hotel du Danube Saint Germain 3*
Grand Hôtel de L'Univers Saint-Germain 3*
Hotel Edouard 6 Montparnasse Saint-Germain-des-Prés 3*
Hotel Clement 2*
Grand Hotel des Balcons 2*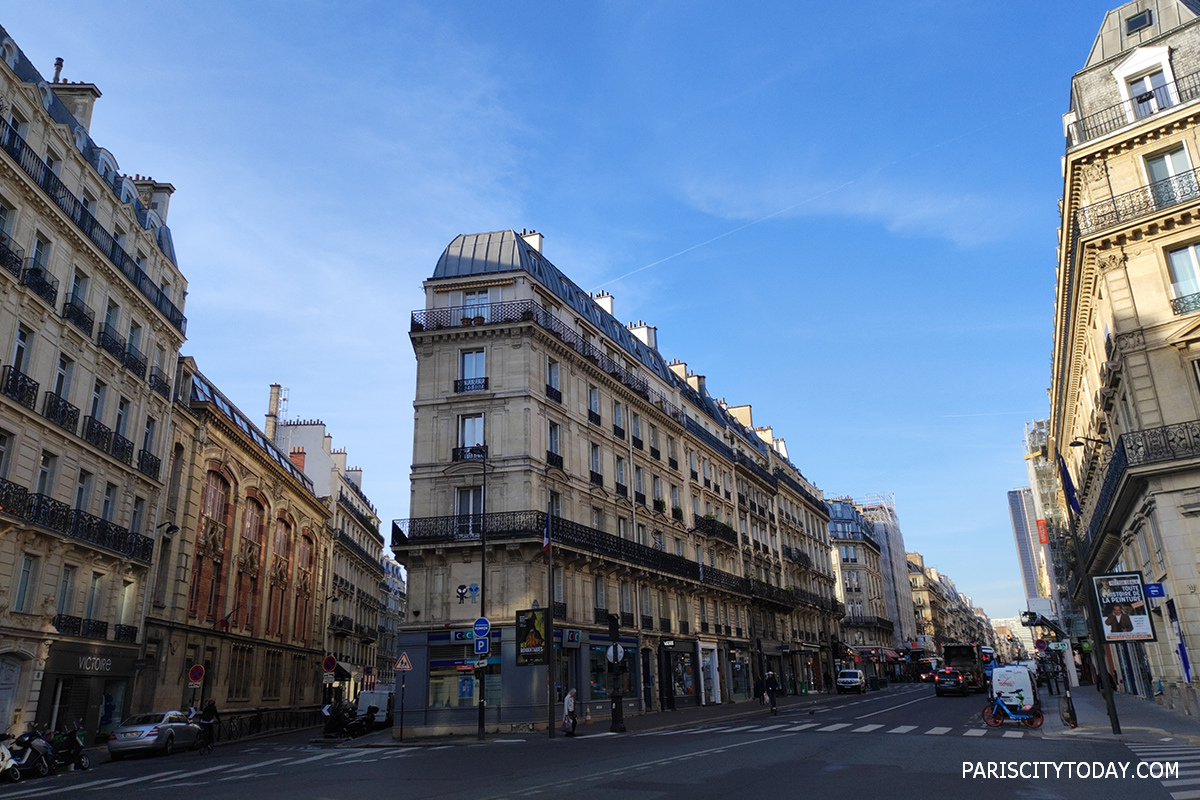 Hotels and apartments on the Paris map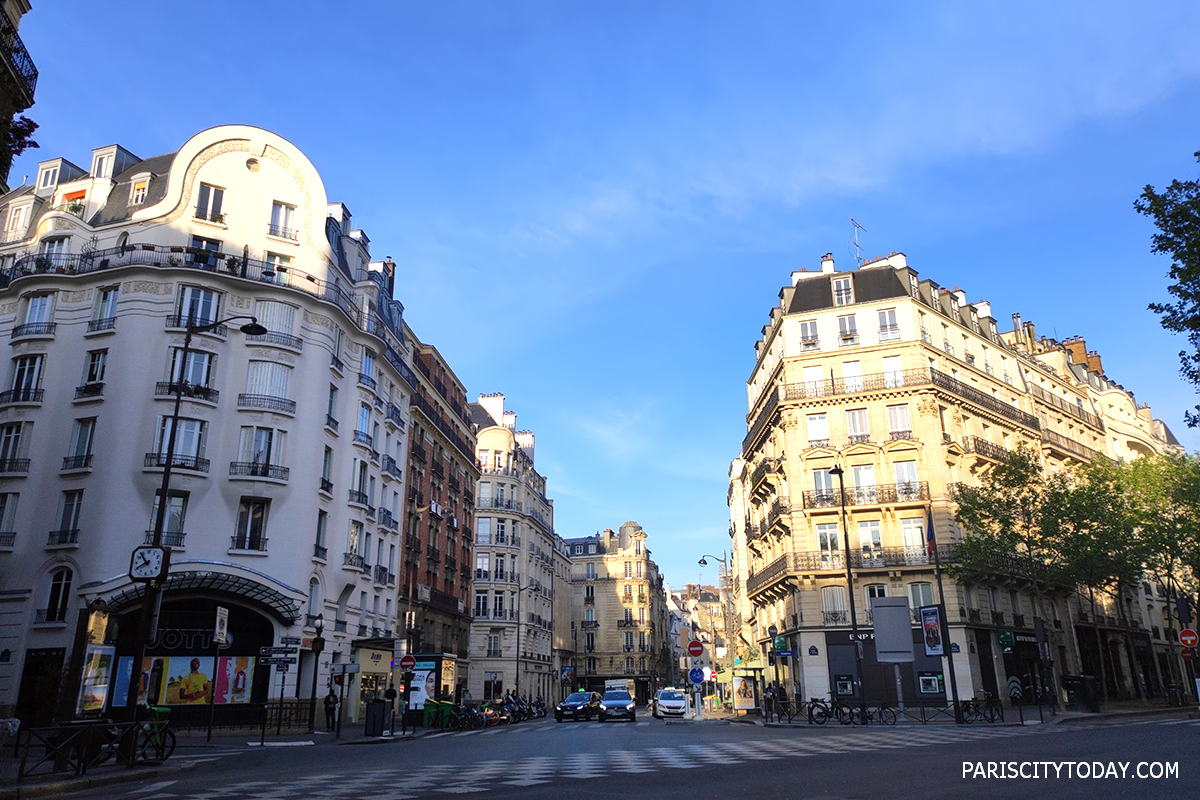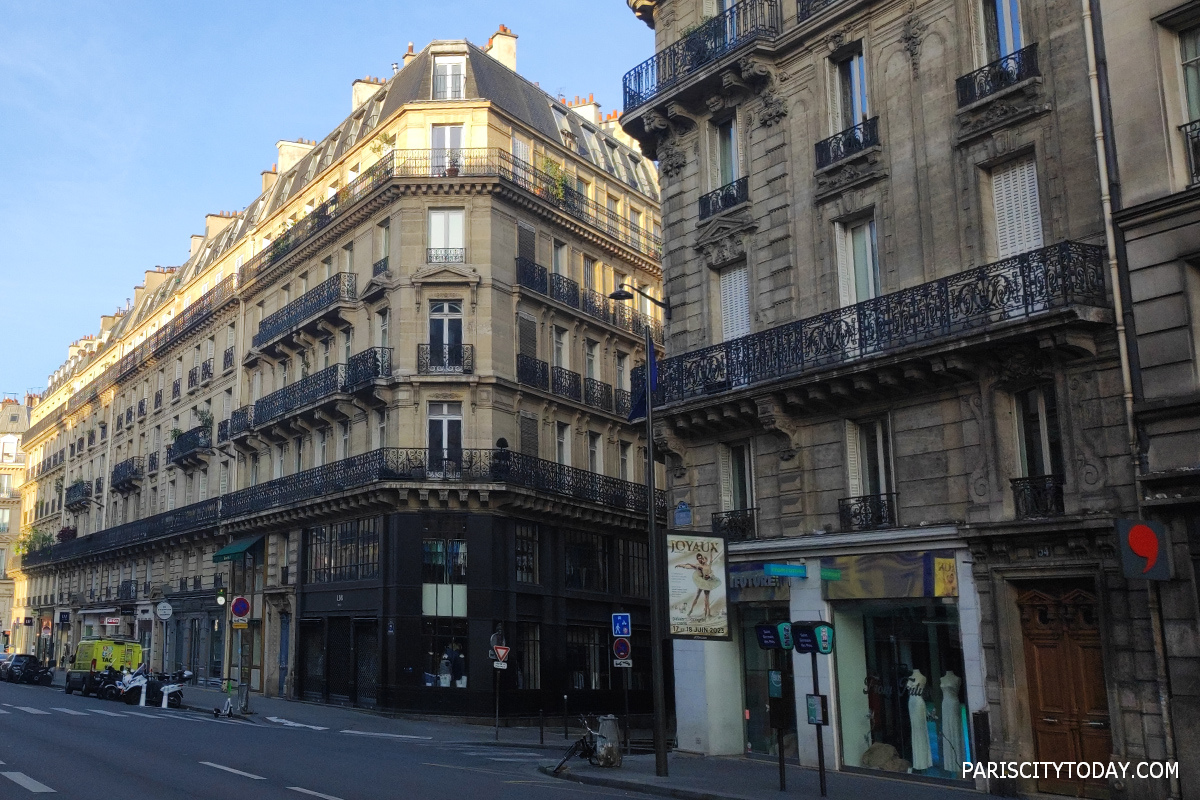 Metro: lines 4, 10, 12
RER: lines B, C, station Place St. Michel


Prices in Paris
Best Family hotels in Paris
Best Luxury hotels in Paris
Share
---