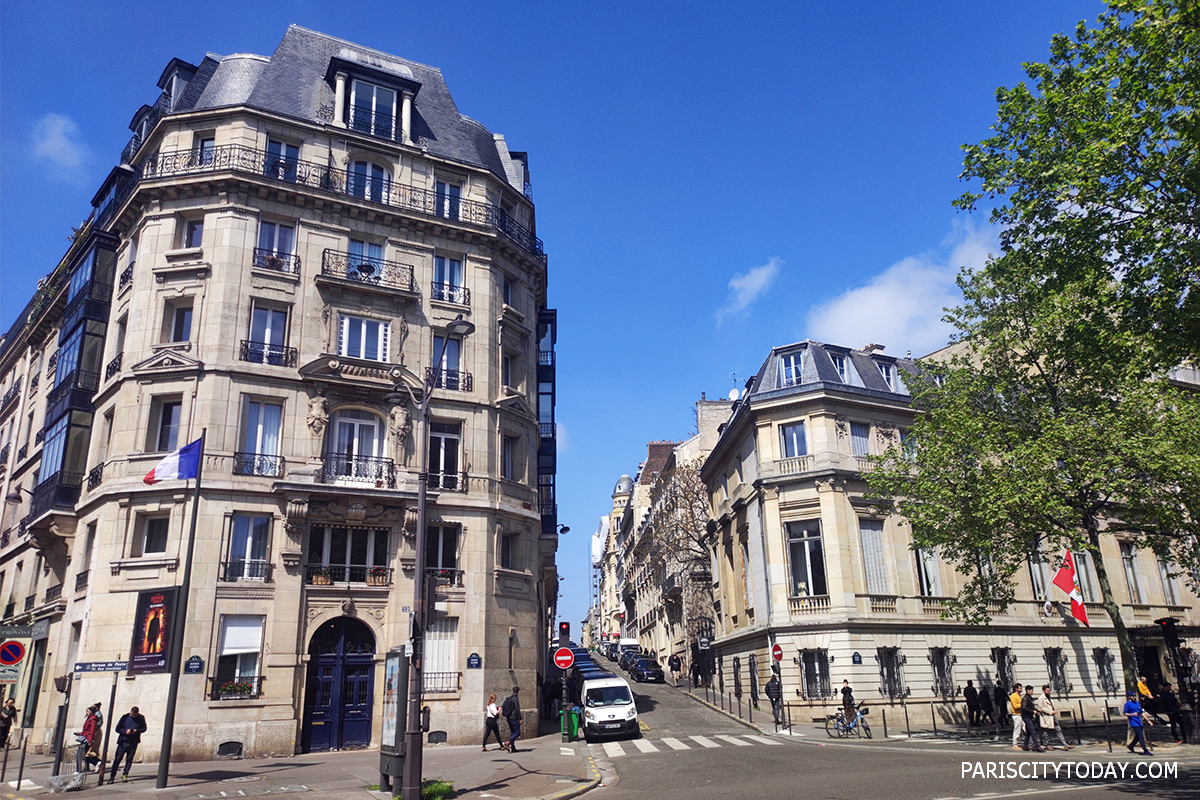 Avenue Kleber, 16th arrondissement
Avenue Kleber is a street in the 16th arrondissement of Paris. Just under Avenue Kleber is the metro line 6, with two stations at the beginning (Charles de Gaulle - Etoile) and end (Trocadero) of the street and two stations directly below it: Kleber and Boissiere.
The street bears its name in honor of the revolutionary general Jean-Baptiste Kleber (1753-1800), who was appointed commander-in-chief of Egypt under Napoleon Bonaparte (1769-1821). Before the street was given its current name by decree of August 16, 1879, it was known as Avenue du Roi de Rome.
Several luxury hotels are located here, like Hotel Raphael 5*, Hotel The Peninsula Paris 5*.
Hotels located on Avenue Kleber
Hotel Raphael 5*
Hotel The Peninsula Paris 5*
Sofitel Paris Baltimore Tour Eiffels 5*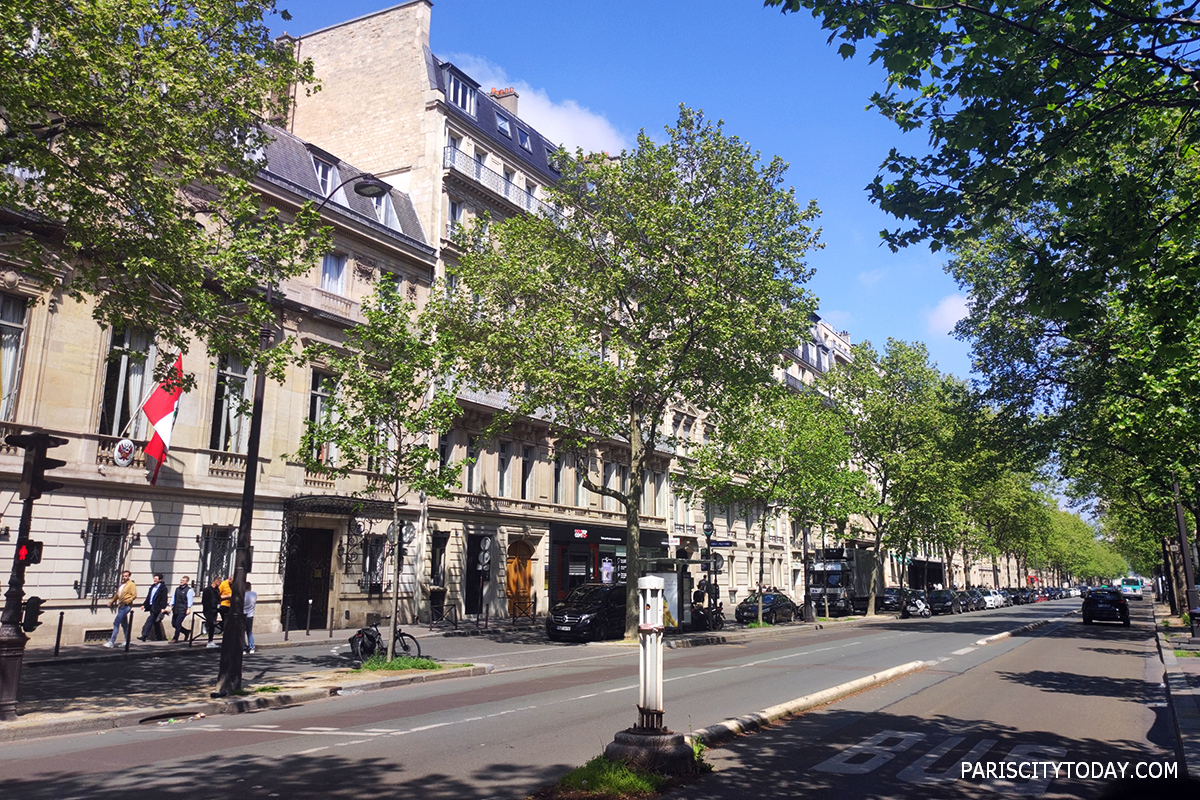 Hotels and apartments on the Paris map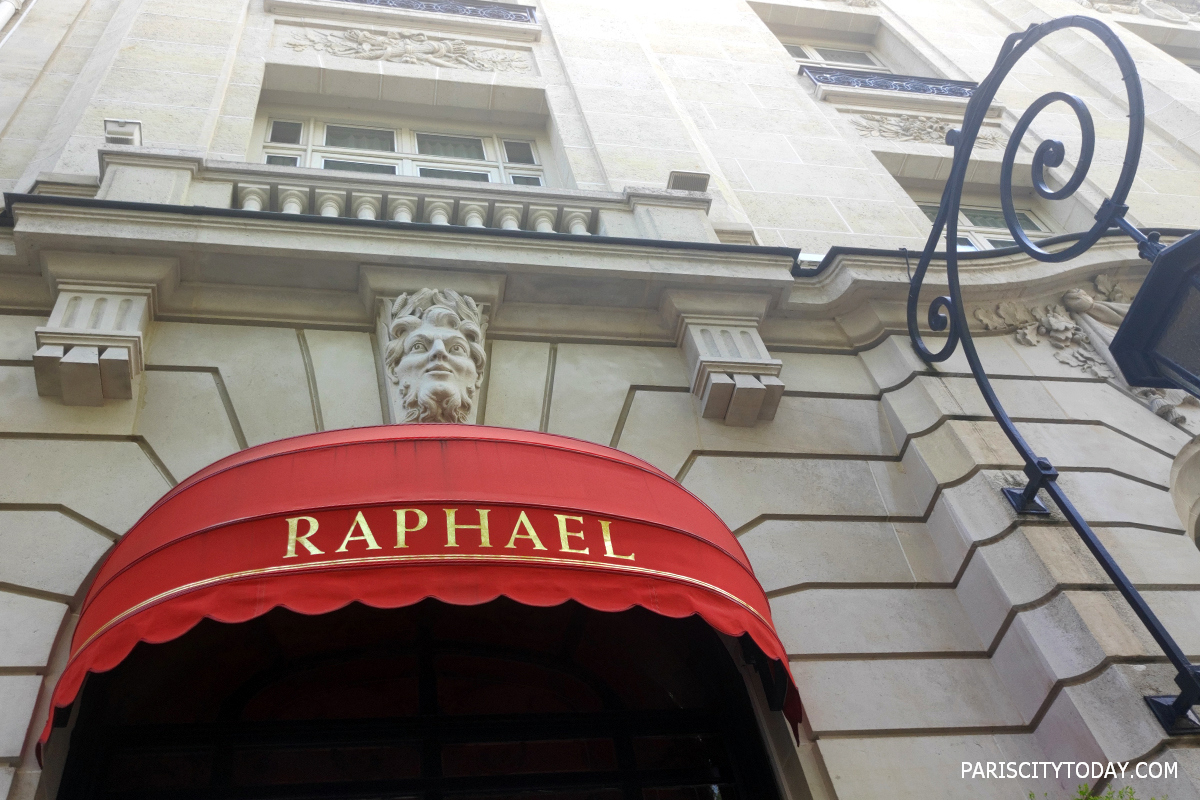 Prices in Paris
Best Family hotels in Paris
Share
---