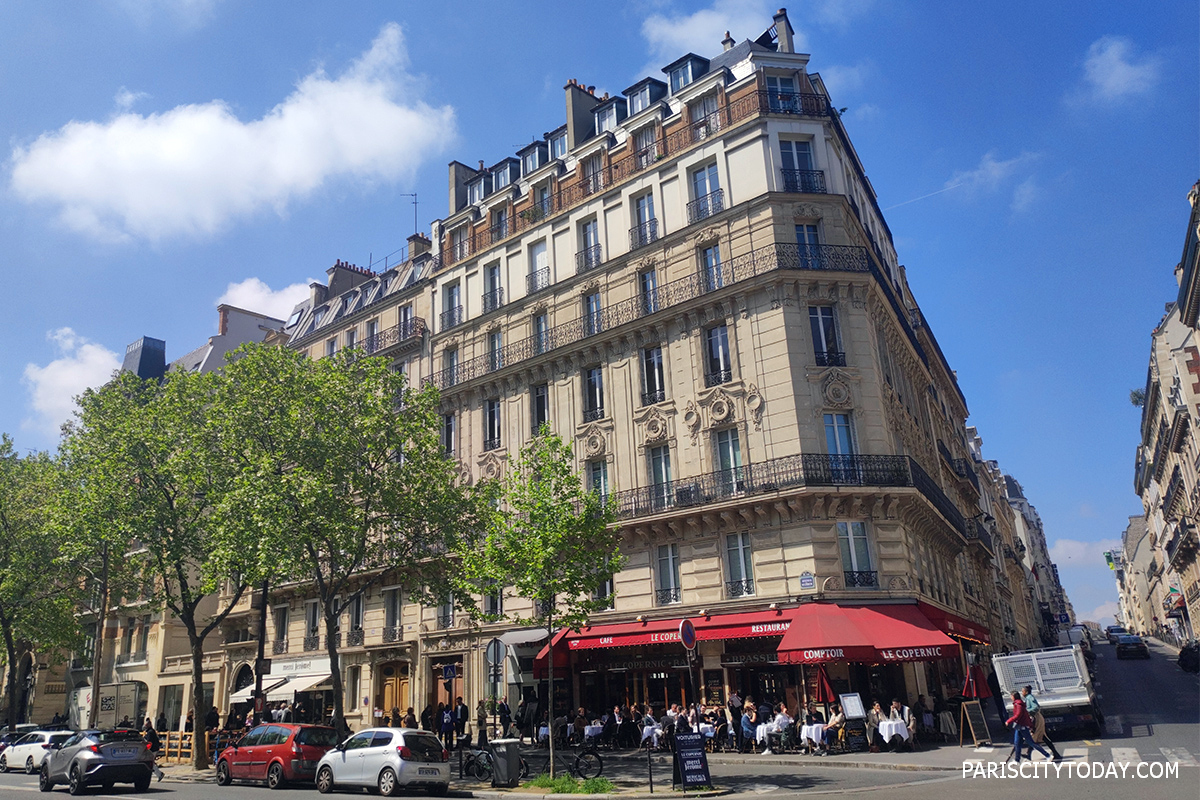 16th arrondissement in Paris
16th arrondissement of Paris (arrondissement de Passy) is one of the 20 administrative districts of the French capital. It was formed after the annexation of the towns of Auteuil Passy and Chaillot to Paris in 1860.
It is located on the right bank of the Seine in the southwest of the city. Its eastern border runs along the Seine, while its western border runs along the Peripherique of Paris. it is adjacent to the 17th and 8th arrondissement to the northeast, and to Boulogne-Billancourt to the southwest. Opposite the Seine are the 7th arrondissement and 15th arrondissements.
16th arrondissement is generally considered to be one of the wealthiest areas in Paris and is home to some of the most expensive real estate in France, secular country houses, exclusive gated communities with huge houses surrounded by gardens, which is extremely rare in Paris.
Parc des Princes is a football stadium in Paris, the home arena of the Paris Saint-Germain PSG. It was built in 1897.
Most well-know streets: Avenue Kléber, Avenue d'Iena, Avenue Marceau, Avenue Victor Hugo.
Attractions and interesting places::
Arc de Triomphe
Trocadero
Palace of Chaillot
Modern Art Museum
Guimet Museum of Oriental Arts
Maritime Museum
Marmottan Monet Museum
Wine Museum
Baccarat Crystal Museum
House-Museum of Balzac
Georges Clemenceau Museum
Best rated hotels located in 16th arrondissement of Paris
Hotel The Peninsula Paris 5*
Shangri-La Paris 5*
Brach Paris 5*
Saint James Paris 5*
Hotel Raphael 5*
Sofitel Paris Baltimore Tour Eiffels 5*
Molitor Paris - MGallery Hotel Collection 5*
Hotel Duret Paris 4*
Garden-Elysee 4*
Plaza Tour Eiffel 4*
Padam Hotel 4*
Auteuil Tour Eiffel 4*
Le Pergolèse Paris Champs Elysees 4*
La Villa Maillot 4*
Hotel Victor Hugo Paris Kleber 4*
Villa du Square, Luxury Guest House 4*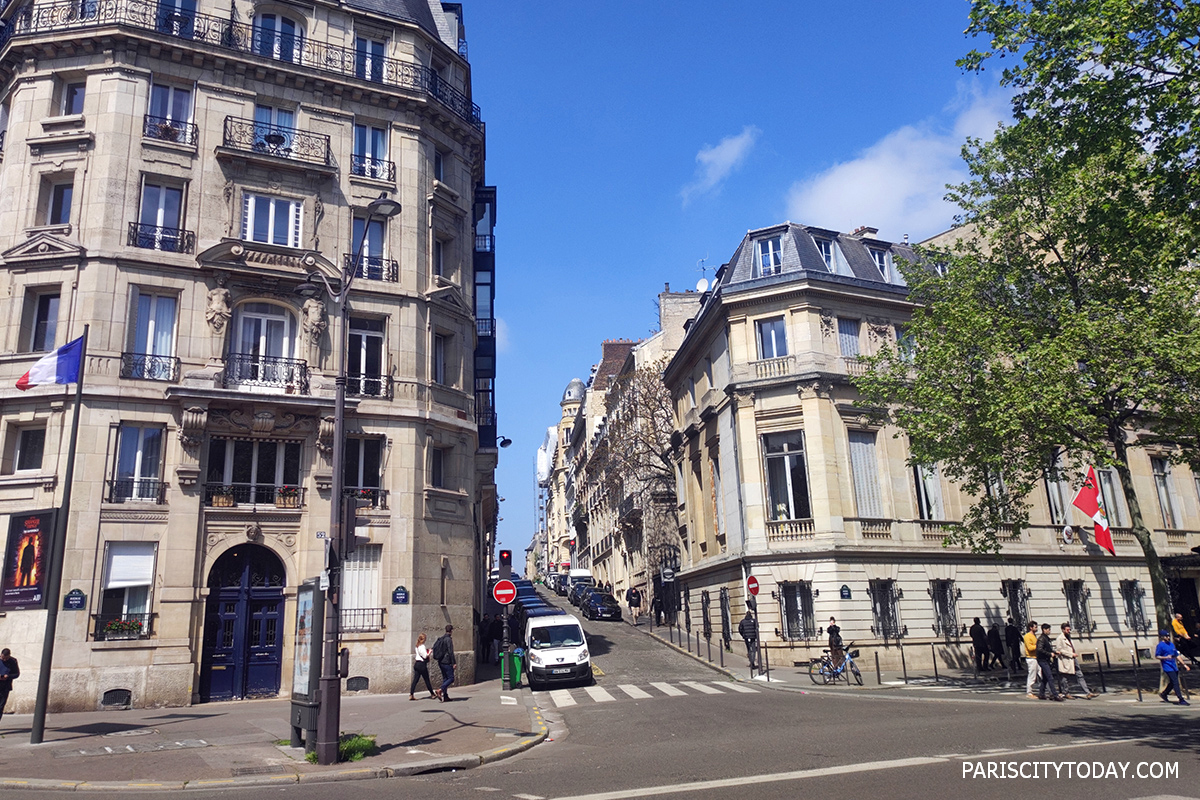 Hotels and apartments on the Paris map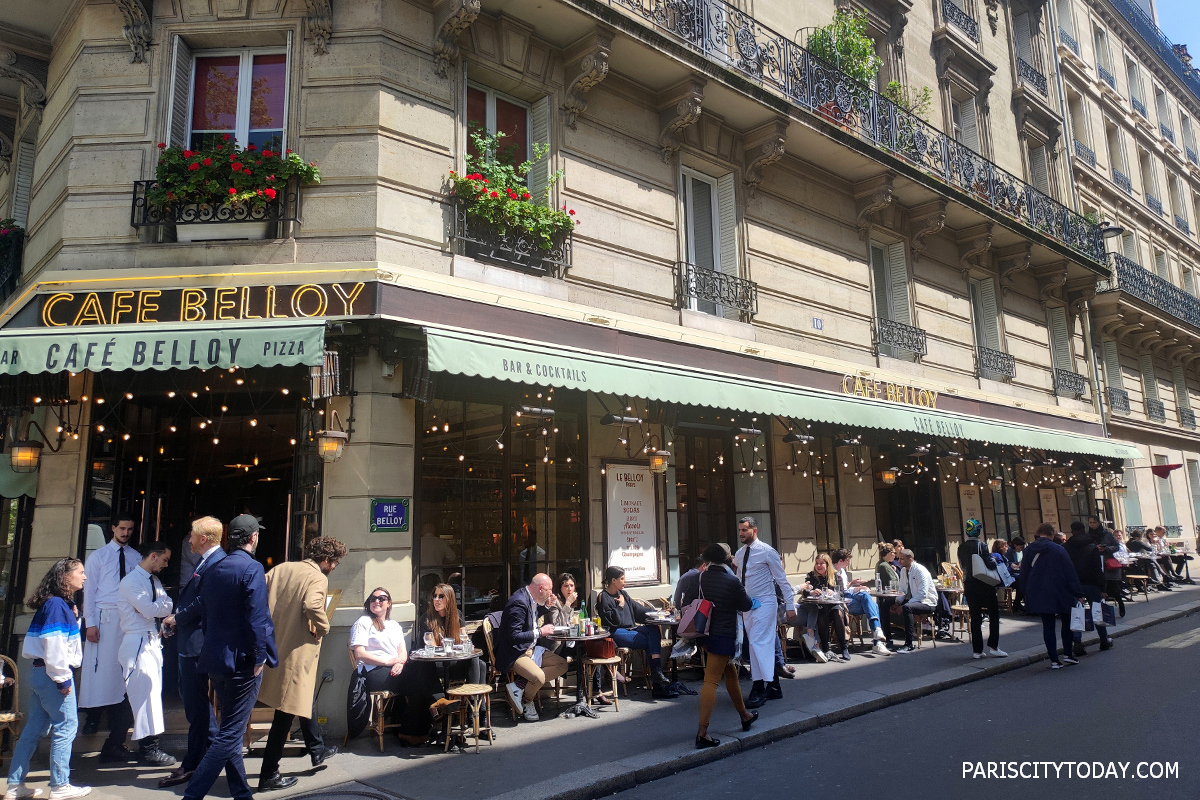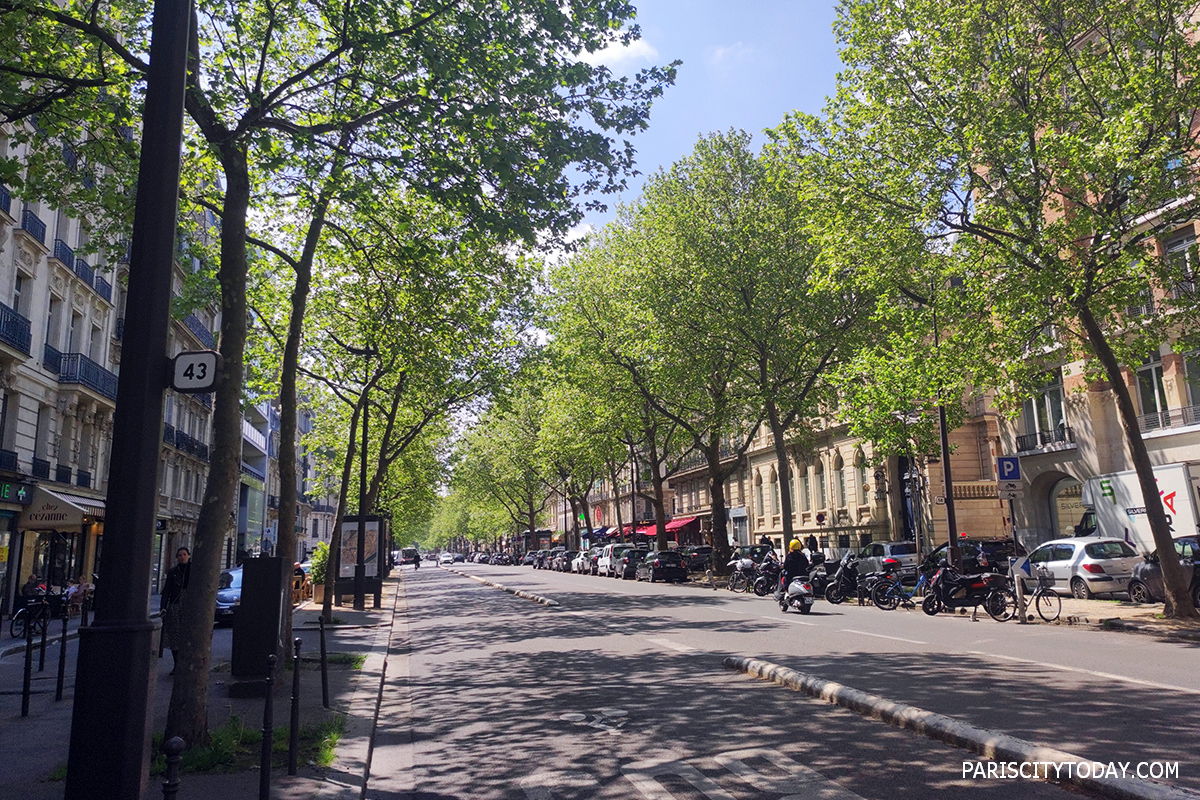 RER: lines С
Metro: lines 2, 6, 9 и 10
Buses: lines 22, 30, 32, 52, 62, 70, 72, 82, 92, PC1.


Prices in Paris
Best Family hotels in Paris
Best Luxury hotels in Paris
Share
---