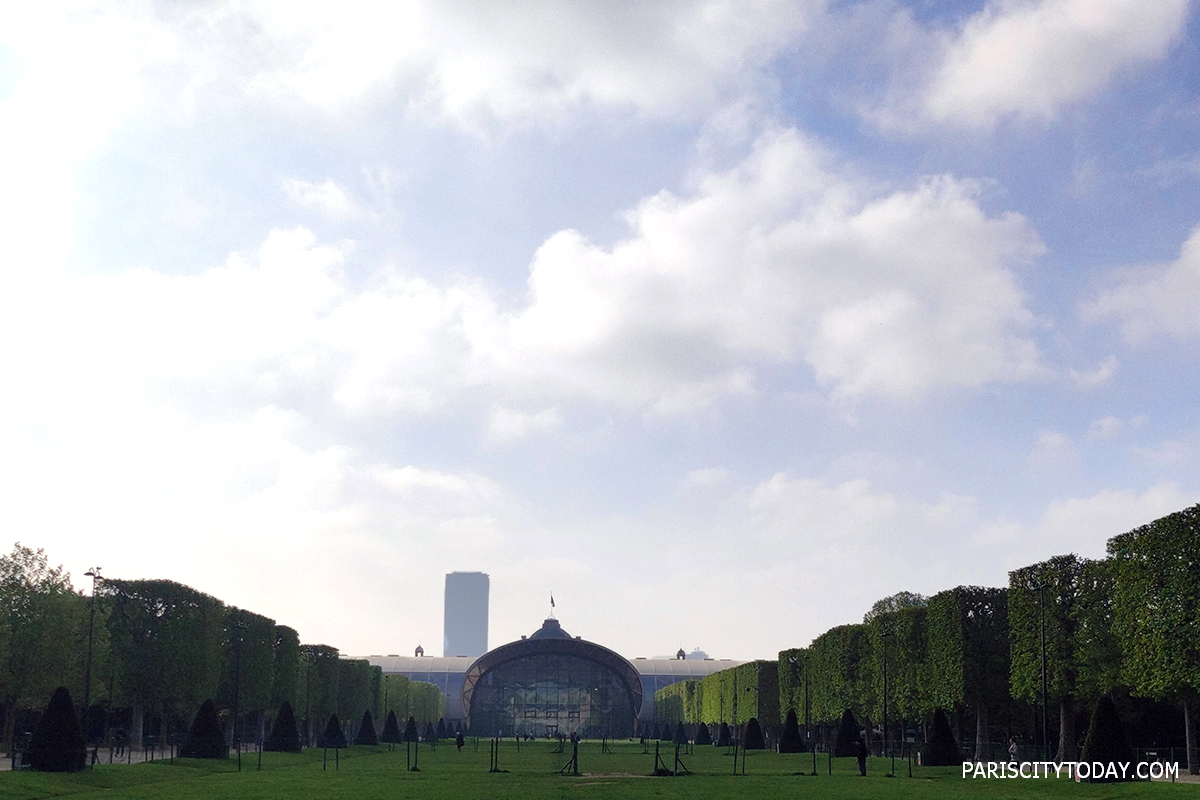 Champ de Mars - greenspace in Paris
Champ de Mars public greenspace park in the 7th arrondissement of Paris. If you are looking for a unique angle to see the majestic Eiffel Tower, then this is the place for you. Once dedicated to the vineyards and gardens of Paris, this beautiful green area is today one of the favorite meeting places for Parisians and tourists from all over the world to enjoy the view of the Eiffel Tower.
Champ de Mars was the site of Expositions Universelles in 1867, 1878, 1889, 1900, and 1937.
There are sports areas on the Champ de Mars, they will be the venue for beach volleyball at the 2024 Summer Olympics and futsal at the 2024 Summer Paralympics.
Best rated hotels located near Champ de Mars
Le Cinq Codet 5*
Pullman Paris Tour Eiffel 4*
Le Walt 4*
Hôtel La Comtesse 4*
Hotel Relais Bosquet by Malone 3*
Hotel Muguet 3*
Hôtel Eiffel Rive Gauche 3*
View of Eiffel Tower from Champ de Mars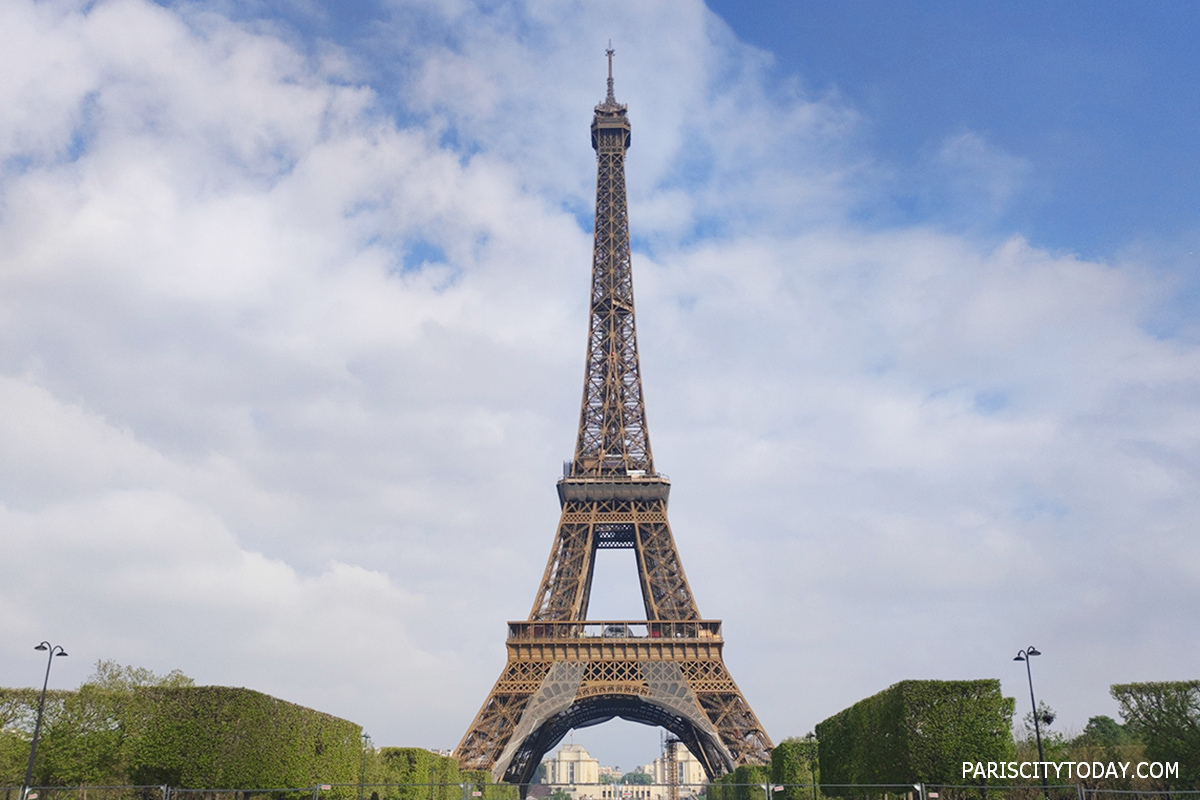 Hotels and apartments on the Paris map
Paris Métro stations are École Militaire, Bir-Hakeim, Invalides, La Tour-Maubourg, Saint-François-Xavier, Duroc, Solférino, Solférino, Rue du Bac.

Prices in Paris
Best Family hotels in Paris
Best Luxury hotels in Paris
Share
---