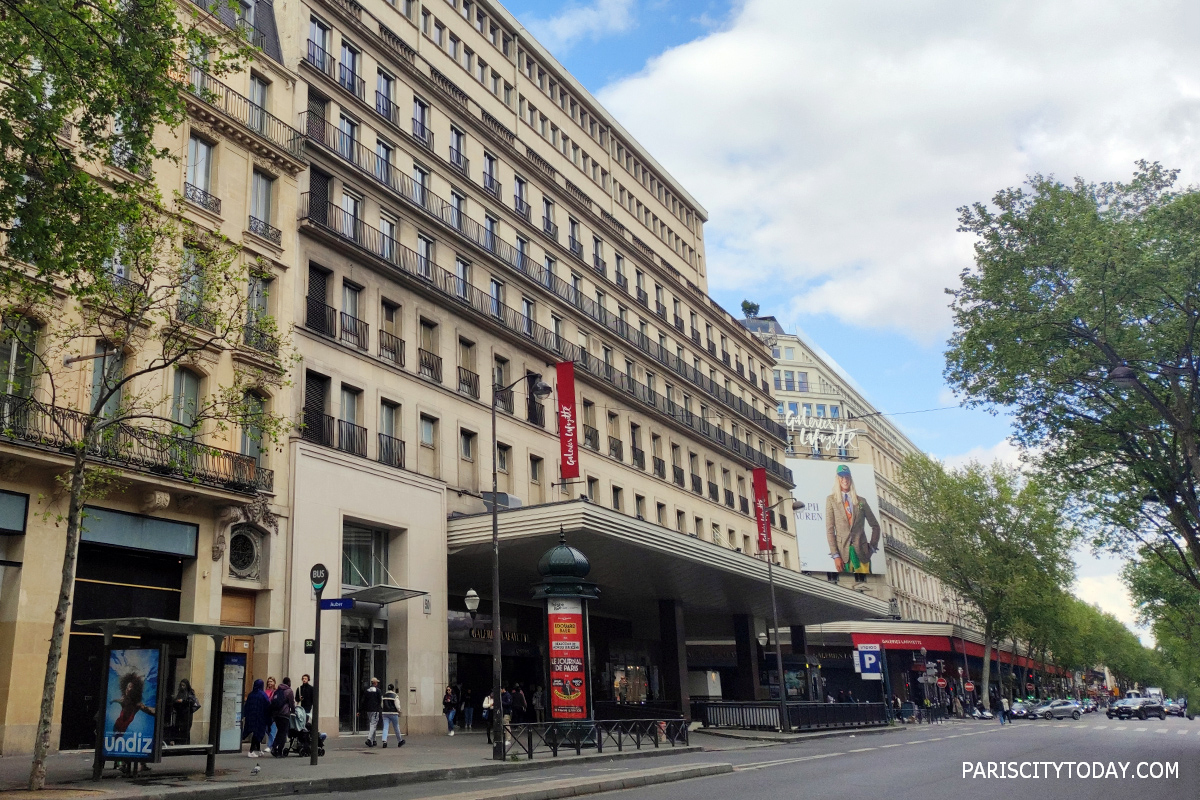 Boulevard Haussmann, 8th and 9th arrondissements
Boulevard Haussmann is a Parisian boulevard, the construction of the boulevard began in 1857 and was completed in 1926, named after Baron Haussmann, under whose leadership in the middle of the 19th century the redevelopment of Paris was carried out and Parisian boulevards were created. As part of the reconstruction of Paris in the 19th century, according to the plan of the prefect Georges Eugène Haussmann, the boulevard was laid as a diagonal highway from the first ring of boulevards to the wall of Fermier-Genero.
Boulevard Haussmann is a 2530 meters long boulevard in Paris that runs through the 8th arrondissement and 9th arrondissement of Paris.
Since the late 19th century, the boulevard has been characterized by the presence of several department stores, such as Galeries Lafayette and Printemps shopping center, which still exist today.
Best rated hotels on and near Haussmann Boulevard:
Hotel Bowmann 4*
Arioso 4*
Hotel Park Lane Paris 4*
Le Mathurin Hotel & Spa 4*
Hotel Plaza Elyséese 4*
Hotel Le Friedland 4*
La Villa Haussmann 4*
Hotel Augustin - Astotel 3*
George Sand 3*,
Hotel d'Argenson 2*

Hotels and apartments on the Paris map
Metro stations: Chaussée d'Antin - La Fayette, Richelieu - Drouot, Havre - Caumartin, Saint-Augustin Bus: 22, 43, 52, 84, 93
Prices in Paris
Best Family hotels in Paris
Best Hotels with Eiffel Tower Views
Share
---