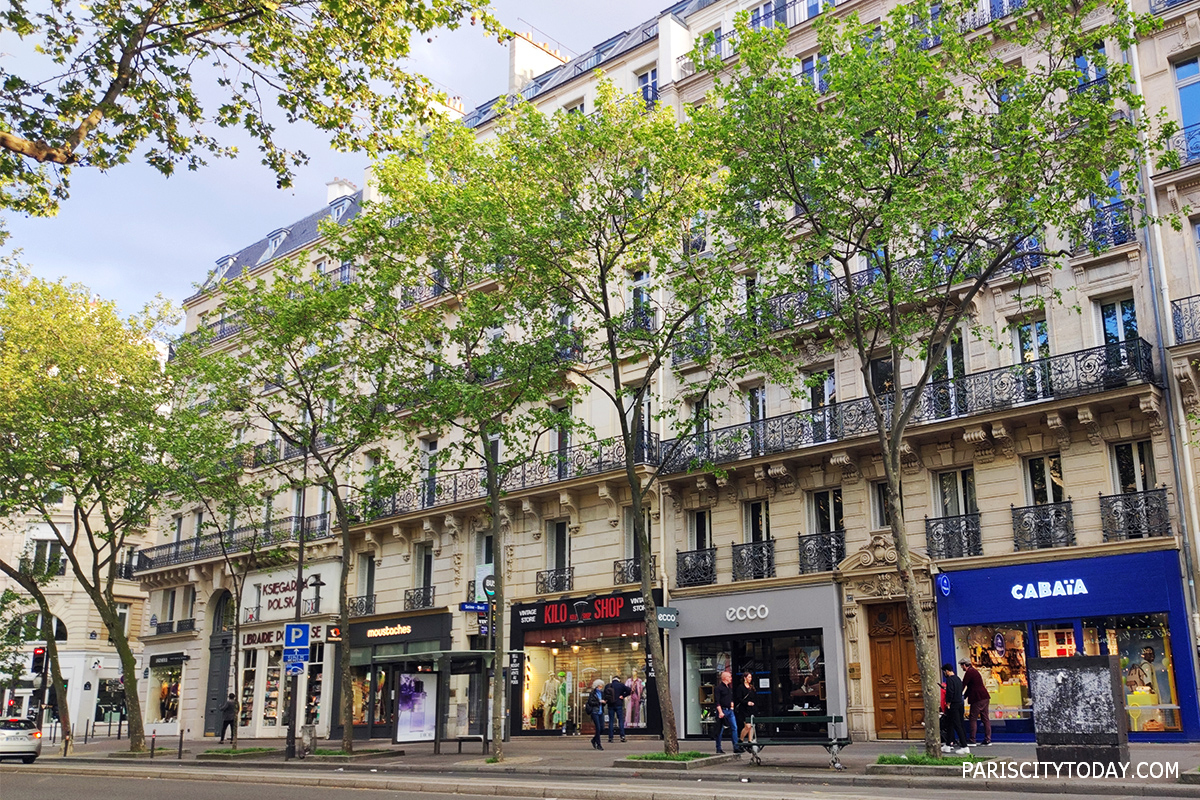 Boulevard Saint-Germain, 5th, 6th, 7th arrondissements
Boulevard Saint-Germain - one of the boulevards of Paris, passing along the left bank of the Seine, between the Sully bridge and the Concorde bridge.
Boulevard Saint-Germain, 3,150 meters long and about 30 meters wide, starts in the 5th arrondissement, from the quai Saint-Bernard on the Seine opposite the Île Saint-Louis, follows the river a few hundred meters below the Sainte-Geneviève mountains, crosses the 6th arrondissement and returns to the Seine on the Quai d'Orsay in the 7th arrondissement.
Boulevard Saint-Germain is known for the areas it passes through: Latin Quarter and Saint-Germain-des-Prés.
Walking along this chic street, you will find many restaurants and cafes of different cuisines, and one of them is the historic cafes Les Deux Magots opened in 1885 and Café de Flore onpened in 1887.
There are also many interior design shops here, Nolte Kuchen Paris, Silvera, LAGOSTORE Paris, Cassina, Roche Bobois, Bains & Déco, Meubles Design.
Best rated hotels on and near Boulevard Saint-Germain:
J.K. Place Paris 5*
Hotel Bel Ami 5*
Hotel Madison 4*
Hotel Artus 4*
Hotel d'Orsay - Esprit de France 4*
Académie Hotel Saint Germain 4*
K+K Hôtel Cayre Saint Germain des Pres 4*
La Maison d'Anne 4*
Hotel De Buci 4*
Hotel Jardin de Cluny 4*
Hotel La Lanterne & Spa 4*
Victoire & Germain 4*
Hotel Cluny Square 4*
Au Manoir Saint Germain 4*
Hotel Abbatial Saint Germain 3*
Hotel Capfun Le Saint Germain, Paris 3*
Hotel du College de France 3*
Hotel de Notre-Dame 3*
Hotel Oratio 3*
Hotel Left Bank Saint Germain 3*
Hotel Clément 2*
Welcome Hotel 2*
Hotel Marignan 1*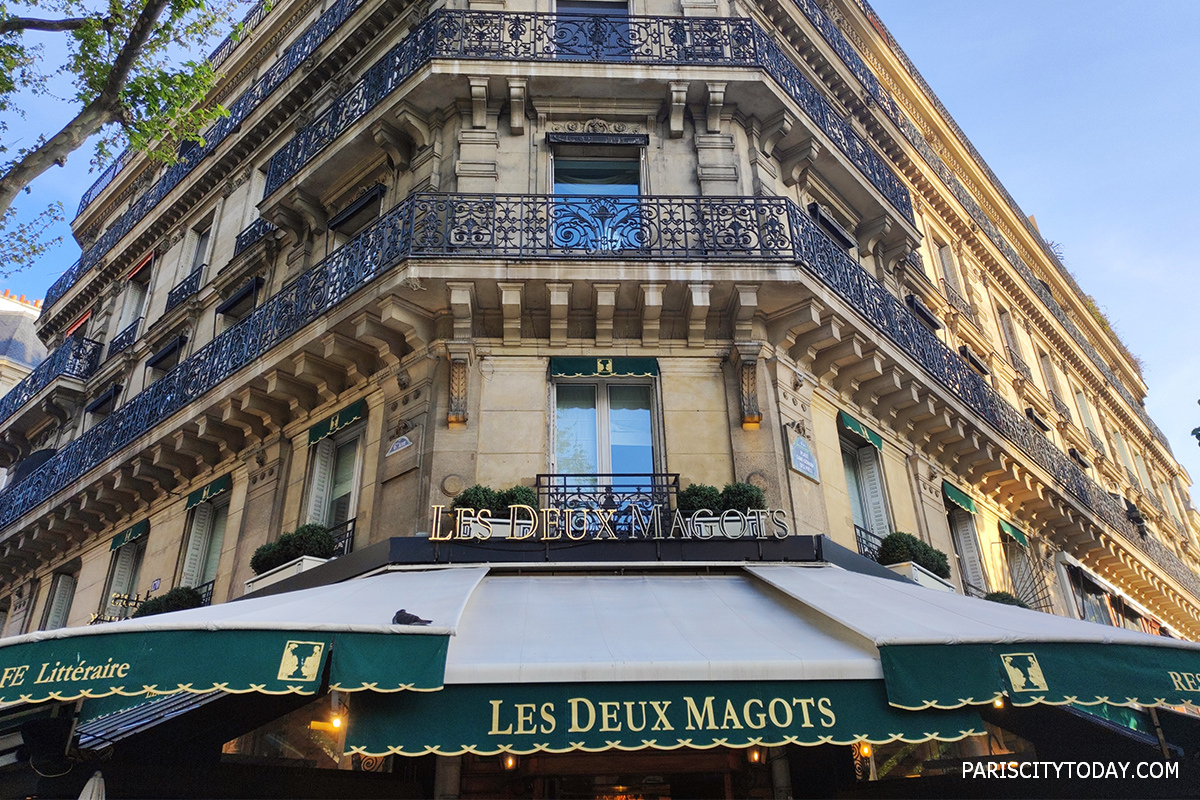 Hotels and apartments on the Paris map
Metro stations: Solferino, Rue du Bac, Saint-Germain-des-Prés, Odéon, Cluny La Sorbonne, Maubert - Mutualite,
Bus: 47, 63, 70, 86, 87, 96


Prices in Paris
Best Family hotels in Paris
Best Hotels with Eiffel Tower Views
Share
---